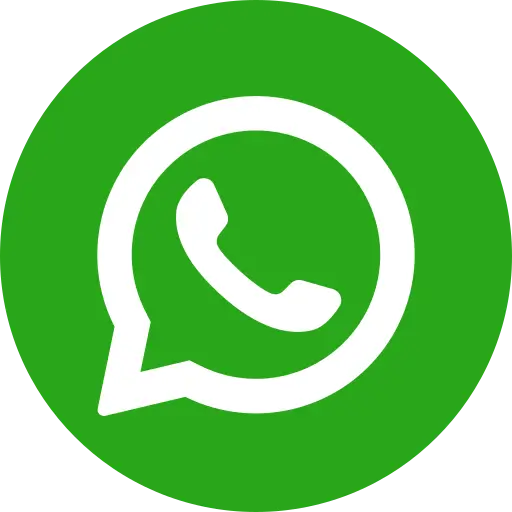 Indian government's ambitious goals of eradicating exploitation, empowering the girl child, and giving a dignified life to every exploited child have borne fruit. Along with this, the contributions of Children's NGOs like Bal Raksha Bharat cannot be denied. These organisations have been consistently filling the gaps in the work done by various government bodies to uplift underprivileged children.
NGOs, however, cannot function without support from donors – individuals, trusts and corporates. Their support can make or break the noble vision of giving every child a future. For benevolent purposes, giving a small amount of your hard earned money to an NGO is a better act that giving directly to India's underprivileged child beggars. Instead of encouraging their begging, give your few precious rupees to the long-term goal of bringing them out of this condition.
Donate money to keep children safe during emergencies
During emergencies children are highly vulnerable. Along with humanitarian aid, they also need safety from traffickers and child abusers who are active at that time. Bal Raksha Bharat establishes Child Friendly Spaces to guard them against abuse, neglect, exploitation, physical danger and violence. Helping them overcome trauma in a safe environment, the NGO has kept lakhs of children safe in calamities like the J&K Floods, South India floods, etc., during which they received hygiene kits, household kits, education kits, solar lamps, as well as shelter, food Baskets and medication. The NGO's contact and activity centres return to children the play, education and vocational training opportunities snatched away from them. Donate to charity today in order to ensure that children remain safe in the aftermath of disasters.
Give donation to empower children and families
Children and families are taken advantage of when they don't know their rights and opportunities. Children are informed about the NGO's Children Groups to unite and help other children, and they can independently fight evils like child marriage, trafficking, abuse and attacks from poachers who seek to lure them into child labour in return for some money. Bal Raksha Bharat has developed relationships with rural and urban families, who provide the NGO with small donations, information, and support community volunteers. Families who are aware of child rights, girl child education and nutrition facilities are able to fight off attempts at exploiting the young. Without this, they may feel helpless and compelled to sell their children for a few rupees.
NGO formulate opinion and policy
Those who give donation give NGOs the freedom to successfully negotiate for policy change. With a steady flow of funds, NGOs can identify relevant child labour information, creating policy and legislative action to abolish social ills such as child labour and child marriage. Bal Raksha Bharat believes in making child labour "socially and culturally unacceptable", and its initiatives have withdrawn thousands of child domestic workers from domestic help. In fact, the NGO's founder Eglantyne Jebb's wrote the blueprint for the seminal work, the UN Convention on the Rights of the Child. Opinion change requires reaching out to vulnerable communities across India, understanding their pains, and then communicating these with state and national level governance.
Conclusion
Donations by concerned stakeholders have made a measurable difference. There was a marked 45% reduction in child labour (2004-05 and 2009-10), as a result of Right to Education, MNREGA, Mid-Day Meal, and the various initiatives by NGOs. These go to show that money and support can achieve real change for India's most noble cause – eradicating child exploitation. Bal Raksha Bharat prides itself on transparency in showcasing donation spending towards fighting child exploitation across India. You will be one among over lakh donors, as well as a list of corporate partners and celebrity supporters. And, your kindness will not go unrewarded, as the government provides great donation tax rebate benefits to those who donate to registered NGOs like Bal Raksha Bharat.