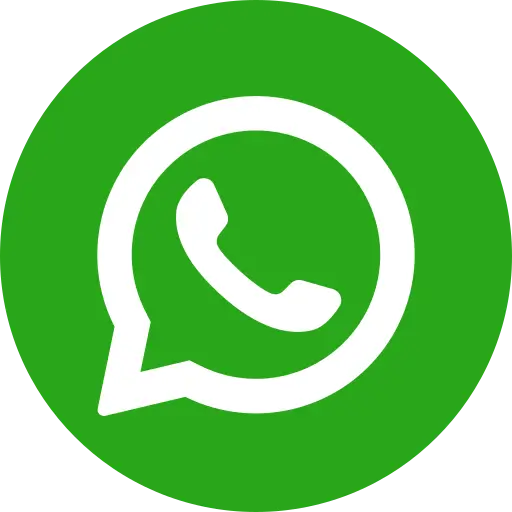 The National Commission for Protection of Child Rights (NCPCR), in collaboration with Bal Raksha Bharat, released the "Standard Operating Procedures for Care and Protection of Children in Street Situations" at IHC, Delhi. The problems faced by children in the street are multi-dimensional and complex; hence there was a need to outline a detail intervention framework for care and protection of children living in street situation. 
Before the official launch Honorable Minister Maneka Gandhi met Dia Mirza, Artist Ambassador for Bal Raksha Bharat and officially launched the SOP.
Later at IHC In the presence of Humanitarian and Artist Ambassador for Bal Raksha Bharat, Dia Mirza; the SOP was launched by Stuti Kacker, Chairperson, NCPCR, Justice Mukta Gupta, Delhi High Court, Harpal Singh Chair, Bal Raksha Bharat in India and Thomas Chandy, CEO, Bal Raksha Bharat.
A Honorable Union Cabinet Minister for Women & Child Development Maneka Gandhi said "Our government is committed to the wellbeing of every child in India. This initiative will help the government to ensure that health education and protection mechanisms are made available to children living on the streets."
"There is a very urgent need to address the issues faced by children on the streets. In this SOP we have looked at the challenges that these children face on a day to day basis and have come up with a process for care, protection and reintegration of children living in street situation. It's important that all the stakeholders are made aware of the processes that can be employed in any scenario involving a street child," said Stuti Kacker, Chairperson, National Commission for Protection of Child Rights.
Dia Mirza, for whom children are a priority cause, added, "This SOP was urgently required to manage the problems faced by street children – as they are not sufficiently addressed in most policies and it's a grave injustice to deny them their rights."
This document provides a practical framework and guidelines for a holistic approach in providing care, protection and rehabilitation of street children. Children living on the streets are among the most vulnerable groups. Most of these children have little or no adult supervision and protection. They also don't have access to education and basic health care which makes everyday life a struggle for survival. The lack of basic care and protection services makes these children susceptible to abuse, exploitation and neglect — depriving them of the most basic human rights.
This initiative is an endeavour to streamline the processes and interventions, based on the current legal and policy framework. The purpose of the SOP is:
To identify processes that should be set in motion once a child in need has been identified living on the street
To create a convergence of the various agencies and government schemes and policies
To provide a Step-by-Step guideline for all stakeholders for care, protection and rehabilitation of children living on street situation.
A series of regional consultations were held in Patna, Lucknow, Hyderabad and Mumbai with civil society organisations and children. Children who survived from the street were also consulted in Delhi before drafting this SoP.  Cities are witnessing growing urbanisation; by 2030 it's expected that 40% of India's population will be living in urban areas. Which implies that population of street children will continue to grow, thus making it vital to integrate the needs of a street child into urban policies and planning. A survey conducted in 2016 by Bal Raksha Bharat in Lucknow, Mughalsarai, Kolkata- Howrah, Patna and Hyderabad enumerated 84,563 children living on the streets. A separate study in Delhi estimated that there are 50,000 street children.
Harpal Singh pointed out that Bal Raksha Bharat is committed to ensuring that Every Last Child gets an equal start: "This SOP is a key step in catering to the needs of street children through care, protection and social re-integration. Children living on the streets are a ubiquitous part of urban areas and it is important to analyse the relationship a child has with the street and to put them in contact with key institutions or individuals."
Click here to read the Standard Operating Procedure.