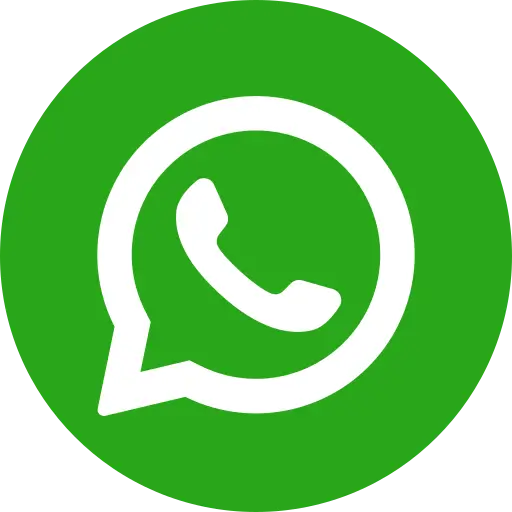 Through a unique effort of Bal Raksha Bharat, the dreams of children are becoming a reality in Gilaula, a quaint little hamlet in the Shrawasti district of Uttar Pradesh. The project comes with the nuances of an integrated child development programe and involves individul sponsorships for children. Aptly named 'BACHPAN', it converges five areas of work: Maternal & Newborn Child Health and Nutrition, Early Childhood Care and Development, Basic Education, School Health and Nutrition and Adolescent Development. The idea is to bring lasting and holistic changes in the lives of children, right from their birth to adolescence.
The project is garnering massive popularity among the community in the Gilaula village and is being hailed by the locals for robustly addressing the needs of children. In a short span of seven months, May- November 2019, over 900 children in the age bracket of 3-6 years have been identified and enrolled in the programme and have received sponsorship.
Last year (2019), on Children's Day, the beneficiary children were assigned a sponsor. Over 567 sponsors are now actively involved in transforming young lives in Gilaula and a few adjoining villages. The support that the sponsorship amount for each child will bring is immense. It will will help renovate and refurbish the schools, Anganwadis and Health Centres and will aid in creating awareness on adolescent health and development issues.
The day was also marked by enthusiastic Child Rights-based rallies where messages on Right to Education, importance of sanitation and hygiene were promulgated. Drawing competitions, cultural activities and handwashing demonstrations were also organized to celebrate Children's Day with great enthusiasm.
During the celebrations, five Anganwadis emegred as Centres of Attraction as they were beautifully refurbished with bright wall paintings and drawings to encourage early learning. The centers were provided mats for children to sit on and child-friendly rocking chairs for children to play during the time spent at the centres.

Also Read:
State-level Convention on Child Marriage and Adolescent Health Rights Organized in Rajasthan
Spotlight on Street Children Provided by Bal Raksha Bharat's Study across 10 Cities