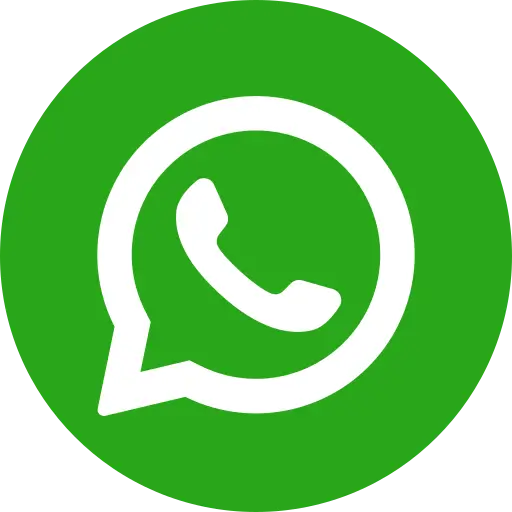 Public donations are one of the most important avenues of fundraising for an NGO. Once they are mobilised, the masses have the capability to support a social cause with all the wherewithal necessary to achieve social transformation. However, today's busy lifestyles make it difficult for people to find the time, the opportunity, or the inclination to give back to society. Therefore, as a public spirited citizen, you must not only donate to NGO fundraising on your own, but also initiate fundraising activities for NGOs in India.
Online fundraising
The internet is the easiest and most accessible means of raising funds and attention for a cause. To start, talk about initiatives with friends and family, to let them know about causes, social issues, and outreach programs. This can be the stepping stone for contributions in terms of cash and other resources. Use their social network to expand the message to new horizons. With persistence, every persona can reach hundreds of like-minded individuals on the internet, due to the massive reach of social media platforms. Use online assets such as your Facebook/Twitter profile, local websites, and video shot during campaign programs to demonstrate change. Crowdsourcing websites allow small, incremental donations that can go a long way in funding a school, a hospital, or access to any other essential.
Create groups
Invest your free time on groups of similar-minded people. It is surprisingly easy to find such public-hearted citizens, especially at events organised for fundraising, outreach, or grassroots support. This dialogue allows you to tap into the ideas, inspiration, and dedication to philanthropic activities.  While they come from all walks of life, many will feel compelled to donate, especially for calamities or major programs of transformation. Creating a group is important for a sustained fundraising initiative, and over time, this can allow you to create workshops and other programs
Sell products
Many NGOs organise special handicrafts programs, to empower communities to earn a respectable and sustainable income. These products can be sold to donors and the public to raise funds. These include Candle, floral arrangements, snacks, ethnic clothes, and other products. These products can be marketed at public fundraising events, on social media, through word-of-mouth, and via door-to-door selling. Handmade products are usually affordable, and perceived to be more attractive than their mass produced counterparts.
Fundraiser events
If organised meticulously, fundraiser events can generate large volumes of support and publicity. Here are some suggestions:
i. Social-media visibility: with a hashtag shared at the event to tweet real-time, as well as pre-event online engagement. This allows a message to travel across social media and generate curiosity.
ii. Amplifying the cause through the presence of celebrities and performers, who enhance the visibility and credibility through their presence.
iii. Making announcements, including launching research reports can create large-scale awareness of social causes in the media. These can also create urgency to donate so that these issues can be resolved
iv . Speaking about fundraising: It is important to speak about measurable fundraising goals, and the progress made, so that people are motivated to chip in.
Conclusion
As the organiser of fundraising activities, it is your responsibilities to showcase the change that the donation will achieve. Present the donors with booklets, videos, and any other literature to showcase impact. Invite them to the sites where the funds are being utilised. Also, immediately provide a valid receipt and other documentation so that a donation tax rebate can be filed. You must also thank them for their generosity and willingness to invest their hard earned money towards a great cause.