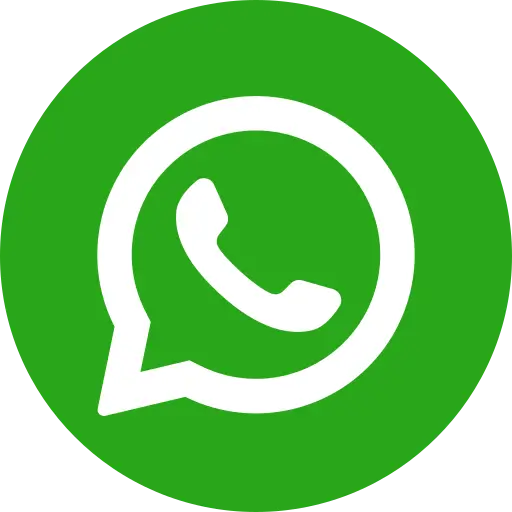 Child abuse and exploitation aren't hidden crimes – they take place in every city across India. You can even find it in your neighbourhood, in the form of households employing children as domestic helps and restaurants which employ cheap child labour to cook, clean and serve. Authorities like the police, CWC and government workers, as well as civil society can only go so far in fighting child abuse. Here's how you can swiftly take action when you see a child at the receiving end of the abuse in your neighbourhood. Make a telephonic complaint to authorities, give donation to an NGO of your choosing – every small gesture can go a long way.
1. Know and understand what constitutes child abuse and exploitation
i. Harmful 'traditional' practices, including early marriage
ii. Trafficking of children, particularly for sexual exploitation
iii. Violence against children, including sexual violence and using violence to 'discipline' them
iv. Child labour, wherein children work as hawkers, servants for cooking and cleaning in eateries and manufacturing and as domestic 'help'.
2. Report to relevant bodies/authorities
i. Child Welfare Committee (CWC)
According to the Juvenile Justice (Care and Protection of Children) Act 2000, State governments must have a CWC in every district. The committee can initiate inquiries into a child's welfare, and find him/her safety, shelter and care. Armed with the same powers as a metropolitan/judicial magistrate, a CWC can hold a child labour employer guilty.
ii. Police
Police officers must address complaints of child abuse, and are accountable for investigations if a FIR is filed. The police can take both telephonic and in-person complaints of child abuse.
iii. Childline
You can dial 1098 to access Childline, India's first 24-hour phone emergency services. It is often used by children seeking rescue from child labour conditions, after which the survivors of child abuse receive rehabilitation, follow-up and care. The helpline receives 2 million calls every year.
3. Speak up and raise your voice against injustice
Through activism, taking part in protests and social media campaigns and directly "calling out" the incidents of child abuse in your work and home premises, you can raise your voice against this injustice. This must become a part of society so that police, government authorities and civil society can firmly clamp down on child abuse.
4. Support an NGO
NGOs like Bal Raksha Bharat work across India to fight for child rights. Bal Raksha Bharat works with authorities and government officials to suggest stronger laws and assist in their implementation. It also acts as the voice of India's both marginalized and exploited children and highlights how they can be better empowered to fight challenges.
It also serves as a platform for concerned public citizens to voice their concerns against exploitation and abuse. Tens of thousands of individuals regularly donate online to fund the NGO's programmes. Most importantly, Bal Raksha Bharat empowers children directly to fight exploitation through programs of education, nutrition and access to vocational training and essential services. With projects across 18 Indian states, it has changed the lives of 6.1 million Indian children since 2008.
Conclusion
Both urban and rural child abuse result from lack of awareness about child rights as well as the lack of implementation of government policies. In both circumstances, children become vulnerable to exploitation and violence. This is where NGOs like Bal Raksha Bharat step in, working with local authorities to save children from torture, harassment and sexual violence. The NGO ranks among an illustrious list of organisations that have shown commitment to make a difference to lakhs of unfortunate kids. Donate to charity today and make a difference in a child's life.