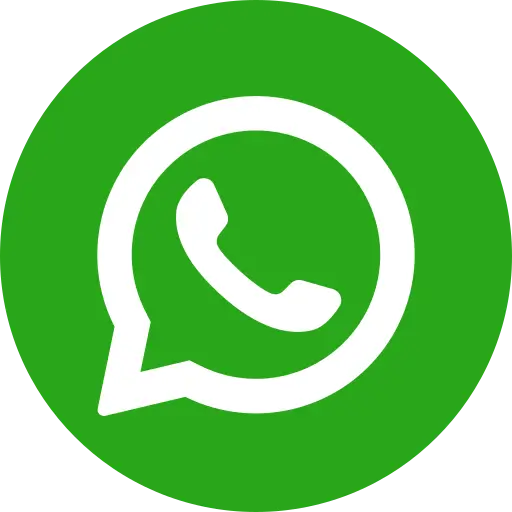 In an initiative under the Integrated Child Protection Scheme (ICPS), four of Bal Raksha Bharat's project villages in Haryana have been declared Child Friendly. The Sarpanches of these four villages were honored on the eve of 71st Independence Day by the District Administration of Fatehabad. The four villages are: Bhado Hosnak and Dhani Main Khan from Fatehabad block, Bhuthan Khurd and Tibbi from Bhuna block.
A set for 23 indicators categorized into four thematic areas: Child Survival, Child Protection, Child Development and Child Participation were considered for the selection of these villages. The concept of "A Child Friendly Village" was conceptualized by Bal Raksha Bharat's Punjab and Haryana State Programme Office. Then through a rigorous consultation and review process, a guidelines/concept note was developed on the said concept. In order to popularize and effectively reinforce the trend for adoption of this concept, an awarding system was initiated. Under this initiative, it was decided that Child Friendly Villages i.e. villages which complies with the set of indicators were to be awarded a certificate and a memento.
Then an inspection committee incorporating, District Development and Panchayat Officer (DDPO), Dpty Civil Surgeon, District Programme Officer and also District Child Protection Officer, Labour Inspector, Protection Officer (NIC), Legal cum Probation Officer was formed by the administration. This team then conducted field visits to the villages from where applications were received. After several review meetings, five villages in Fatehabad were honored with the title of 'Child Friendly Village', and four of these are from Bal Raksha Bharat's current intervention areas. The Child Protection Committees and Children's Groups developed under our project 'Strengthening Child Rights in Cotton Growing Districts of Punjab and Haryana have played an important role in reaching this goal.