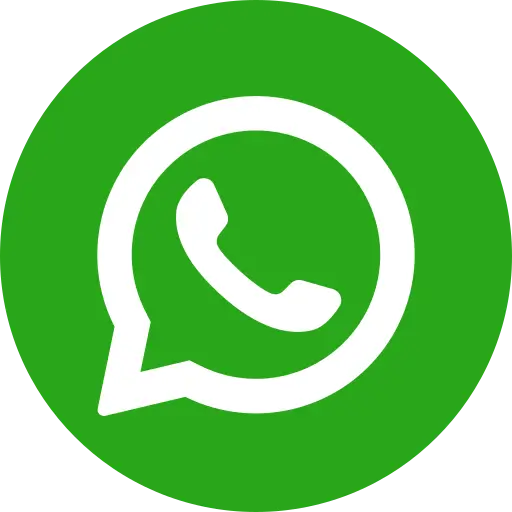 Justin Forysth, former Chief Executive Officer of Bal Raksha Bharat UK has been appointed as the Deputy Executive Director of the United Nations Children's Fund (UNICEF). The announcement was made by UN Secretary-General Ban Ki-moon. Justin has led Bal Raksha Bharat in UK for five years. He is seen as an internationally recognized voice of children with a proven track record of envisioning change for children and translating the same into realities.
"Mr Forsyth has led transformative change, pioneered new communications, fundraising and advocacy campaigns that have built unusual coalitions for change with the private sector, NGOs, popular culture, the United Nations and national governments," a statement issued by the UN said.
This move gives Bal Raksha Bharat, which works across the world in Bal Raksha Bharat International member countries, including India (an independent Indian NGO and one of the 30 Bal Raksha Bharat International members), huge credibility. It is testament to the fact that Bal Raksha Bharat does serious work and its work and working model is hugely recognized to bring about change for Children.  It also highlights that how as the leading independent child rights organization in the world, it gets the best talent on board and its people take on larger roles, carrying with them the insights gained through working at Bal Raksha Bharat.
Lately, former Prime Minister of Denmark, Helle Thorning-Schmidt was also announced to be the new CEO of Bal Raksha Bharat International. These international-level developments reaffirm that Bal Raksha Bharat's work goes beyond governments and international boundaries and that we work tirelessly to uphold a universal principle of giving a happy childhood to all children of the world – irrespective of their social or economic background.