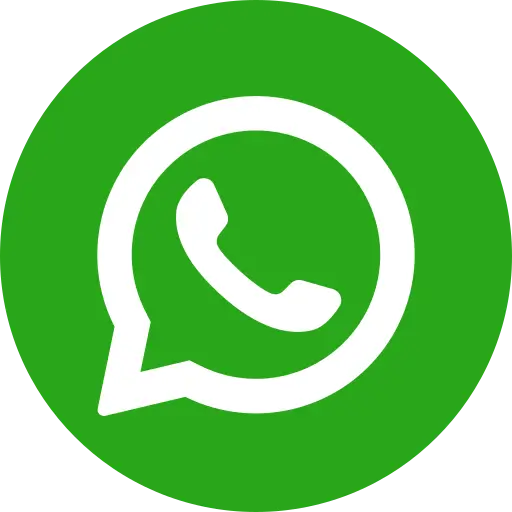 – Bal Raksha Bharat and Youth Ki Awaaz map Young India's perception on awareness, attitude & action on the needs of street connected children.
New Delhi, 12 April: Over 33 per cent youth who participated in a nationwide survey conducted by Bal Raksha Bharat (Bal Raksha Bharat), a leading child rights organisation and Youth ki Awaaz (YKA), an online community for the youth, felt sad and sympathetic on seeing children begging on the streets, but have no idea how to help them. While most observed street children begging and playing, child labour was a less observed activity. This, despite the fact that the International Labour Organisation's estimates suggest there are over 12 million child labourers in India.
The Survey, conducted with over 6000 youth from across India, provides some worrying facts about India's take on the lives of street children.
Explaining an urgent need to engage the youth, Pragya Vats, Head of Campaigns, Bal Raksha Bharat said, "India is set to become the youngest country by 2022. Youth is a force to reckon with, they are optimistic, driven to lead and power house we cannot ignore. And engaging them to create a society that cares is critical, to engage them in being a part of the solution to challenges not as a charity but in the act of active citizenship and collective social responsibility. It is about harnessing the power of each to be the change".
While over 75 per cent respondents felt there's not enough discussion among policymakers around the issue, and an astounding 35 per cent felt there's no helpline created by the government to support street children, findings from this survey are intended to help policymakers design programs, campaigns and interventions to improve them.
Earlier, in 2017, a Standard Operating Procedure (SOP) for Care and Protection of Children in Street Situations developed by the NGO for their rehabilitation and safeguarding was released by Maneka Gandhi, the then Minister for Women & Child Development. This SOP, adopted by the National Commission for Protection of Child Right (NCPCR), is a unique document to streamline the processes and interventions regarding Children in Street Situations, based on the prevailing legal and policy framework and includes a common framework for minimum standards of care and protection of street children, access of such children to quality care and sponsorship as per their requirements.
Bal Raksha Bharat, in the SOP, recommends measures to ensure that no child is forced to live on the streets. 
Despite the numbers, it is promising to see that very few respondents (0.02%) felt anger or another such negative emotion when they saw street children and over 87 per cent of them would like to put pressure on the government to include street children in their agenda.
It's estimated that India has the largest number of street children in the world. Among them, an astounding 79 per cent live without a legal identity, making them doubly vulnerable to their harsh living circumstances, exploitation, violence and omission in policy and welfare schemes. As they do not belong to a demographic that votes, the young voter's thoughts and ideas about them is critical to their representation in India and this, the two organisations want to achieve with active participation of the youth to shape a better future for India's children.
About Bal Raksha Bharat
Bal Raksha Bharat runs programmes to address children's needs in 11 Indian states and Union Territories. Globally known as Save the Children, the organisation works in 116 countries, on issues related to education, health, protection and humanitarian/DRR needs of children, especially for those who are the most deprived and marginalized. Visit www.balrakshabharat.org for more information.
About Youth Ki Awaaz
Work with some of the most high-impact organisations from across the world, Youth Ki Awaaz campaigns allow you to take action on issues the youth is most passionate about. YKA stories and campaigns have started movements, led to policy change, enhanced youth participation and a lot more.
For further information and media queries, please contact:
Geeta Lama Geeta.lama@savethechildren.in or +91 7708655058