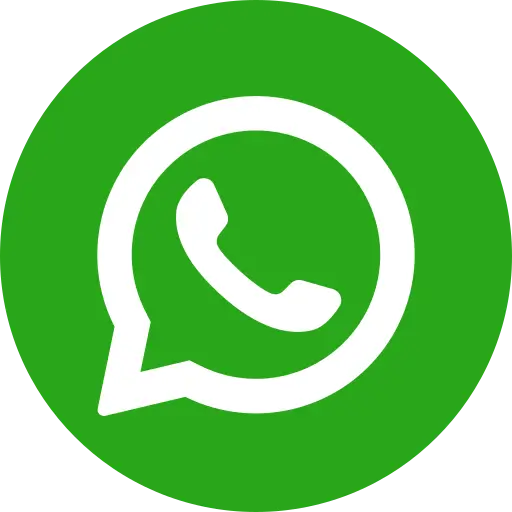 An estimated 19 lakh people have been affected by the ongoing monsoon floods in Assam, as rivers have swollen beyond their upper catchment areas. However, only 2.3 lakh people have taken shelter in the 517 relief camps set up by the Indian Army and the NDRF. 150 villages have been evacuated, of the 3300 plus villages affected. 26 have died, and the waters will destroy 2.13 lakh hectares of farmland and crops. It has washed away roads, embankments, bridges, telephone lines and other infrastructure. Along with crops, livestock (including 12 lakh poultry animals and several lakh poultry birds) and wild animals have drowned or have been washed away. The monsoon is expected to continue for at least 48 hours more.
How can you help support an NGO engaged in this relief effort?
At a time when every minute counts, the fastest act of philanthropy you can do is to donate to charity. Capital inflows will be used to rapidly procure resources, creating a constant stream of relief services and goods that will give relief workers much needed support. Disaster relief is incredibly expensive, considering the long-term costs of rebuilding the damaged communities. NGOs like Bal Raksha Bharat also have to worry about keeping children safe from disease, the preying eyes of child exploitation, and illiteracy.
After you donate online, here is how your financial support will be channelised for rescue and relief efforts:
1. Water, Sanitation and Hygiene (WASH)
The outbreak of health issues like dehydration, cholera, and waterborne disease can be prevented through Bal Raksha Bharat's Water, Sanitation and Hygiene (WASH) inventory.  This includes thousands of litres of safe drinking water, hygiene kits, ORS and water purification sachets. Lack of these can trigger diarrhoea at relief camps, causing malnutrition, compromising immunity and creating high rates of disease.
2. Shelter
As lakhs of survivors surge in, quick makeshift tents and interim shelters need to be set up round the clock. For this, relief workers need ground sheets and floor mats, as well as Tarpaulin and make-shift tents. Solar lamps are essential in the absence of electricity, and mosquito nets prevent malaria and dengue.
3.Food security
Food baskets loaded with essentials need to be immediately rushed to relief sites to assist the starving survivors, and prevent malnutrition and related health issues.  For long-term measures, agrarian families have lost livelihood and livestock, and you can support an NGO and government measures to facilitate food security to help rehabilitate them
4. Child care and protection
Children face a unique set of risks which need to be addressed immediately as part of Assam floods relief:
i. Malnutrition
Rations being shipped to relief sites may not have the nutritive value that growing children need – a complex blend of protein, fat, carbohydrates and essential minerals. Lack of these can cause malnutrition in children, who need ready access to balanced meals, clean water, and milk.
ii. Children dropping out of school
The damage to schools, books and uniform creates circumstances that lead children away from future formal schooling, without a sustained intervention by government bodies and NGOs.
iii. Child labour
People have lost their homes, livelihoods and farmland, and many will be tempted to sell their children into labour, or employ them in small menial work after recovery.
iv, Attacks by child abusers and child labour racketeers
Child abuse and trafficking can run rampant at relief sites without proper security.
Conclusion
Bal Raksha Bharat is globally lauded as a civil society leader in the rescue and rehabilitation of communities during disasters.  Bal Raksha Bharat's disaster relief work has reached lakhs of children across Indian villagers, and the NGO's workers empowers affected families for a quick recovery to fight child mortality, while helping vulnerable children and families rebuild their lives,  Employees and volunteers swiftly undertake an Emergency Preparedness and Response Plan (EPP), and set up child-centric community-based preparedness programmes across vulnerable communities. Survivor children can continue with their schooling after disasters, and Child-Friendly Spaces are created for children's psychological needs and undertake nutrition and health assessments.