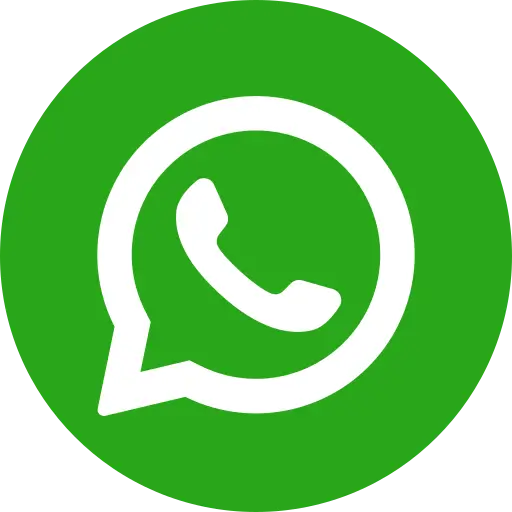 More than 800 people have been killed and 24 million affected following widespread floods across south Asia. Severe flooding has devastated communities and destroyed crops in India, Nepal and Bangladesh, with NGOs warning of food shortages and the risk of disease.
In Bangladesh, where the floods are thought to be the most severe in 100 years, more than a third of the country has been submerged. Najibullah Hameem, chief of field office for the UN children's agency, Unicef, in Bangladesh, told the Guardian on Monday that water levels are now going down, but that aid workers are running out of crucial supplies needed to protect communities from disease. At least 115 people have died and more than 5.7 million are affected. "The need is huge and our resources are limited. We cannot respond to all of what people require in this situation," he said. "[Agencies had made plans based] on last year, when the flood was not serious like this. We had not expected the number of communities that are currently affected."
Last week, most government departments had run out of medicines and items such as jerry cans, tarpaulin and water purification tablets. Supplies have since been replenished, but are still short of demand. Survivors of the flood are returning to find their homes destroyed, Hameem said. "In terms of water level the situation is improving but there might be rain again, and if so the waters will go up again. They need to repair their houses – some are completely washed out. We are expecting more medical issues and disease."
Unicef is trying to collect information on children affected by the floods, who may have been separated from their families, or be at risk of drowning and snakebites. In four of the districts most severely affected, all schools are closed, leaving children unable to finish their exams, which are held over the summer months. Mark Pierce, country director for Bal Raksha Bharat in Bangladesh, warned that the central and southern areas of the country now face devastation as flood waters flow from the north.
"An enormous volume of water has to pass through the country, and people need to take care, stay away from flood waters and evacuate their homes as necessary. The humanitarian situation remains extremely serious and will be for some time. The sheer scale of this crisis means there still isn't enough food or clean drinking water. More than half a million homes have been damaged while over 400,000 hectares of farmland was destroyed. We're doing all we can to help, but much more assistance is urgently needed," said Pierce.
In the Indian state of Assam, which borders Bangladesh, at least 180 people have been killed in the past few weeks. "With the floods washing away everything … there is not even a trace of our small thatched hut," said Lakshmi Das, a mother of three, living in Kaliabor, Assam."We do not even have a second pair of clothes to wear. The government is not providing any aid."
Ravikant Upadhyay, team leader of Assam flood response for Care India, said communities have been devastated. "The embankment of rivers in many areas have been breached, forcing over 400 families to stay in extremely unhygienic conditions. Most people have lost everything including important documents. Schools are submerged under eight feet of water. Overall, the flood survivors are very worried and in dire need of support," he said.
In the eastern Indian state of Bihar, at least 253 people lost their lives. Heavy rains have destroyed crops, roads and disrupted power supplies. Thomas Chandy, CEO of Bal Raksha Bharat in India, warned of a secondary health crisis as flood waters began to retreat in some areas."Even though we're seeing flood waters receding in some parts, it provides little respite as the mammoth recovery operation is only just beginning," Chandy said.
"One of the big challenges is preventing potential outbreaks of disease like cholera or diarrhoea, which is an increased risk at this time. A lot of water sources have been contaminated by the floods, and many children are living in damp conditions that are conducive to getting sick."
Click here to read the whole article.