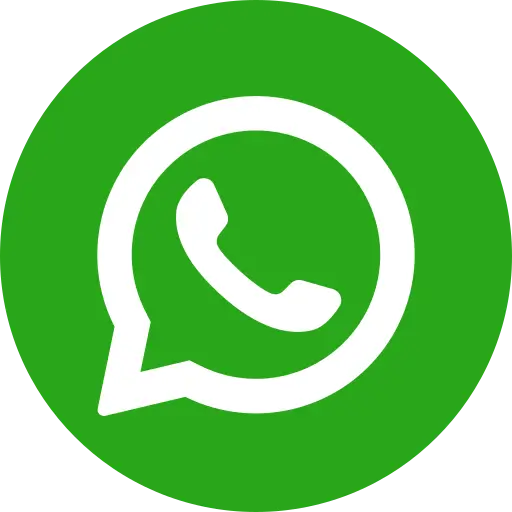 A donation is the easiest way to further a charitable cause. It doesn't even have to be large – you can quickly donate the amount you would put aside for a cup of coffee and a sandwich at a bistro, or a movie, or the new fashion accessory. But is every donation the same? Does every rupee donated have the same net result?  And, if you're donating keeping in mind tax rebate along with charity, will you necessarily reap a tax rebate when income tax season comes along?  Here're some essential details to questions you have never probably even thought of asking.
1. If you donate money for tax purposes, be aware
The term 'charity' refers to any organisation for the social good but is your charity registered with the Indian government and eligible for providing tax exemption – this is what you need to determine.  Section 80G of the Income Tax Act offers tax rebates for donations to charitable organisations, and this can be claimed while filing the ITR (Income Tax Return).
Along with formal registration (Societies Registration Act 1860, a corresponding law), or under section 25 of the Companies Act 1956, here's how an NGO is qualified for tax benefits of donating to charity:
i. They must not have any source of income not exempted, including business income.
ii. The NGO's objectives or bylaws must not specify spending  income or assets if they don't seek to support charities or humanitarian causes
Iii. They should not  discriminate their spending on a particular religious community or caste.
iv. Further, the NGO must maintain accounts of receipts & expenditures.
You can only claim cash or cheque donations for a tax deduction. Not all donations provide 100% deduction eligibility.
2. Ensure that your donations let you support an NGO
Think twice before donating money to the people looking suspicious or shady people at public places. Make sure that they are from a reputed charity whose work speaks for it. Same is also true for fundraising at malls and public spaces fundraising – these work for subcontracted firms which specialise in fundraising for NGOs. They work on models similar to commission based sales, and their salaries are coming out of your pocket. Instead of handing over your direct debit details to them, go home and donate directly to the NGO if you do believe in their cause and credibility.
Look for efficiency – good NGOs spend the majority of donation inflows on programs and services (known as "spending ratio") – the rest is used for administration and fundraising costs.
3. Check for accountability and transparency
Good NGOs have no qualms speaking in detail about their management and have staff on board to audit for complete analysis. They are also open to any form of public scrutiny. A lot of this should already be a part of an NGO's annual report. You also need to check for scams. There is no dearth of scams in the name of charity. Check their website, social media presence, ongoing campaigns, contact information, on-ground work, financial details, tax status and other relevant features and then decide the NGO you want to give your money to. Don't fall for tricksters and always commit your money to someone as reliable and trusted as Bal Raksha Bharat.
4. Also, look for word of mouth recommendations
You don't necessarily need a personal recommendation – a charity's Facebook page will show a lot of third party endorsement, and activities to show participation from people, groups and companies. Large nonprofit organisations openly show off their list of larger donors — individuals, foundations and corporations on websites and annual reports.
5. Along with donation tax benefit, look for non-profit status
There's no crime in having a 'for social good' organisation that is also for-profit. Many such organisations use research to lobby for social change and enjoy funding from vested interests. However, you need to be clear about your charitable priorities – do you want to donate specifically to an NGO created exclusively for social good, without being focused on profits, or a for-profit setup? 
Conclusion
If you're compelled to donate, but are uncertain about when and how to spend your hard earned money for others,take note – you don't necessarily need to make an immediate donation. Many crowdfunding platforms let you donate to a cause you support. Micro-funding platforms like Bitcoin let you donate what is the equivalent of a few cents, but donations surprisingly add up when massive awareness is created.   Bal Raksha Bharat is known for transparency in donation spending, and has spent a substantial number of donations on programmes to fight child exploitation across India. The NGO is supported by 1.15 lakh+ donors, who are proud to defend child rights with their contributions.