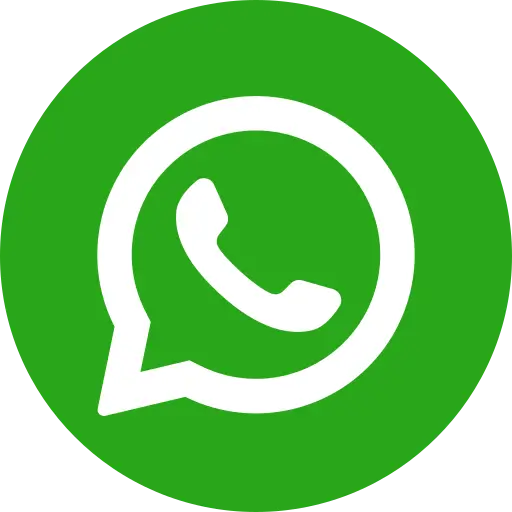 An act of kindness lasts long. It gives you a feeling of satisfaction and fulfilment, apart from giving underprivileged children a chance to improve their circumstances and lessen the hardships that they face in their daily lives. Donating to NGOs that work for the cause of people with limited means is the best way to do your bit for the society as a whole. Non-Governmental Organisation are doing all it takes to plug the gaps in "India Growth Story". Their work is aimed at ensuring that children and their communities get good healthcare, access to education, a safe environment, economic and social security and that their basic fundamental rights are upheld.
But NGOs are reliant on the support of philanthropic individuals and organisations for carrying out the work they do for empowering communities. Below we discuss five reasons that make supporting a charity totally worthwhile.
You get afeeling of satisfaction and fulfilment when you donate money to NGOs
Though we tend to take good things in life for granted, but not everyone in the world has been blessed with the necessary means to lead a dignified life. The world (and India) has made swift economic progress over the past few decades, but even today an unimaginable number of people in the world struggle to live a basic life. A lot of children and people are deprived of certain must-haves like education, healthcare, shelter, safety, etc. If donating a little portion of your total income can help bring about a changein the life of even a single marginalised child, it's totally worth it. The inner satisfaction you get from doing something for others cannot be explained in words.
The more you give, the richer you feel!
Yes, that's true. Giving and helping those who are not as privileged as you will definitely make you feel that despite having a capped income, you're still capable enough to make a big difference in the lives of other people. This will also gratify you to the core and make you appreciate everything that life has given you. You don't have to be a millionaire to take out a part of your income and donate for a noble cause. It's the intention to do something for all those who are striving to live a normal life which matters the most. Try it and see for yourself, donating will leave you feeling happier and richer, apart from brining an unparalleled sense of satisfaction.
Your small donation makes a lot of difference
We all have thought of making a contribution towards a noble cause by donating to an NGO atleast once, but the confusion surrounding the impact that ourfinite contribution will possibly createoften holds us back from going ahead and making a donation. But when you support an NGO like Bal Raksha Bharat, even your small donation can make a huge difference. This is because Bal Raksha Bharat adds donations received into a pool and funds out of that pool are then utilised in designing and execution of life-altering projects that help vulnerable children of the country. Your donation combined with thousands of other donations, becomes big enough to help lakhs of children.
A sense of giving back to the society you are a part of
Partaking with your income to contribute to the betterment of the society you belong to brings a great sense of satisfaction. All our lives, we draw a lot of things from the society and are often inter-dependent on other members of the society to fulfill many of our needs. But every society has people who are not that privileged as others. Even metros like Delhi and Mumbai are home to thousands of slum children and adults who struggle to basics like healthcare, education, safety, etc. Donating to NGOs working for such people is a way helping these people rise up and thus, the overall socio-economic status of the society you are a part of improves.
You get rewarded in the form of donation tax benefit
Apart from providing satisfaction and happiness on an emotional level, donations made to eligible NGOs give you some other great rewards as well. The sum that you donate gets exempted from your total taxable income, thus lowering the income tax amount that you are required to pay. This shouldn't be the prime reason for making a donation, but it's hard to deny that it surely is an amazing reward. So, you benefit in two ways with a single act. You help someone in need and get that satisfaction and happiness and you save some money as well. Reliable and trusted NGO, Bal Raksha Bharat sends tax-exemption documents to its donors within 15 days of receiving the donations.
Conclusion
There are uncountable reasons that make donating to NGOs a very sensible act. Many people feel the need to work for the society or do something for others in need but factors like stress, busy lives and dearth of time keep them from doing so. Amidst all this, it's totally aptto offer some financial support toan NGO doing great work on the ground. This way you have a chance to be a change-maker without actually going on the ground.