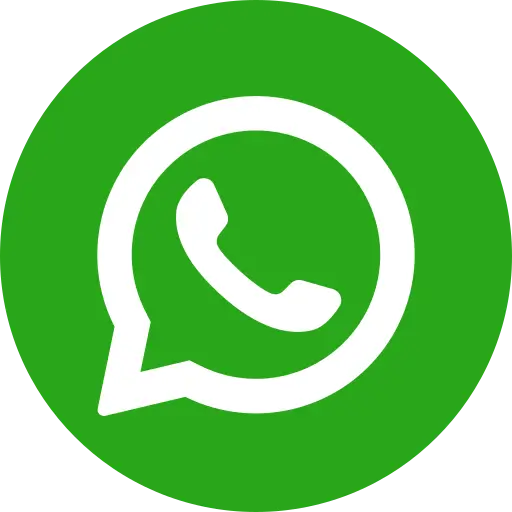 It was a moment of pride for Bal Raksha Bharat on 9th September 2013 and a testimony to the single-minded dedication of the many health workers, who toiled hard to make the Nutrition Rehabilitation Centre (NRC) at Tonk, Rajasthan, a success. This date was special as the Government of Rajasthan was handed over reigns to a fully operational and well-equipped NRC by Bal Raksha Bharat's team working tirelessly on this project for over a year now.
The Tonk NRC, also known as Malnutrition Treatment Centre, was amongst the first centres that Bal Raksha Bharat had chosen to work with, in its aim to fight against malnutrition by providing support to NRC. To understand this intervention better, it is important to know that nearly 48% of children under five in India suffer from malnutrition. It is also the under lying cause for over a third of children's' death. For children who do survive, in the long-term, malnutrition causes irreversible damage.
With an urgent need to bring down these high death rates among children suffering from malnutrition, Bal Raksha Bharat launched "Nutrition for Babies" campaign beginning this year. Through the funds gained from this campaign, Bal Raksha Bharat extended its support to Nutrition Rehabilitation Centres (NRCs) in the states of Rajasthan and Jharkhand, where the rate of malnutrition is considerably high. These centres were set up by the government's health departments to treat cases of Severe Acute Malnutrition (SAM) through medical and nutritional interventions.
The NRC in Tonk, Rajasthan has been operational since April 2006. However, it soon faced immense challenges like lack of trained healthcare professionals, guided supervision and basic amenities like clean water, cooking equipment, couselling kits, etc.
Bal Raksha Bharat supported the NRC by filling in the gaps and making it functional. To make the NRC fully operational, it began by providing skilled doctors, trained health workers and other amenities like counselling kits for mothers and nurses, equipment for growth monitoring, colorful curtains, bed sheets and a play area with stuffed toys for children to play with. The change was soon visible. The impact of this intervention was soon visible.
In May, Arshi, a four-year-old girl from Tonk, was admitted to the NRC with severe acute malnutrition. Her parents had almost given up on their underweight daughter, but the ASHA worker (health worker) from the Anganwadi centre in the village advised them to admit Arshi to the NRC. With proper food and medicines and dedicated care at the centre, Arshi's health improved significantly within just 10 days.
Many more children like Arshi receive nutritional and medical treatment at the NRC in Tonk and have come out healthier. Today the NRC is fully functional and over 143 children have been treated so far, and the number only keeps growing.
This effort has not gone unnoticed by government either. On September 9th 2013, State Health Minister Aimaduddin Ahmad Khan officially inaugurated the new child friendly NRC at the Saadat Hospital, Tonk. Speaking on the occasion, the honorable minister lauded Save the Chidlren's vision and the dedication of the many health workers behind the success of the centre. "Malnutrition is the root cause for childrens' death," he said. "I am glad that NGO's like Bal Raksha Bharat are coming forward to improve the scenario."
The Tonk initiative is part of a larger national effort by Bal Raksha Bharat to ensure quality healthcare and nutrition to India's poorest and most marginalised children. The aim is to replicate more such NRCs at a national level so that malnutrition can be weeded out from its very roots in India.