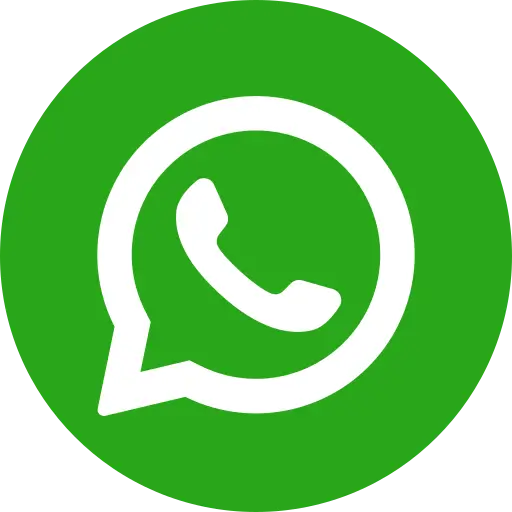 Former Prime Minister of Denmark, Helle Thorning-Schmidt has been appointed as the new Chief Executive Officer of Save the Children International. She replaces Jasmine Whitbread as head of the umbrella organisation for the Save the Children movement, the world's leading independent children's charity with programmes reaching over 55 million children in 116 countries.
The fact that a former head of state has taken up the role of the CEO of Save the Children International only signifies the seriousness of what Save the Children is doing across the world. It shows that Save the Children is an enabler that transcends Governments, International bodies, Institutions, Government initiatives & policy, on ground changes and emerges as one of the key thrusts behind socio-economic & overall development of nations. It is also indicative of what is to come in the form of massive development and mobilization at all levels, as a result of someone as senior, equipped and experienced as Ex – Prime Minister of Denmark, taking up this leadership role at Save the Children.
Helle has been the leader of the Danish Social Democratic Party from 2005. In 2011, she became the Prime Minister of Denmark and headed a coalition government until 2015. She has a proven track-record of highly collaborative and effective leadership and both these qualities will be instrumental in driving Save the Children forward in achieving our ambitions for children.
Throughout her illustrative career, Helle has been at the forefront when it came to tackling significant national and global issues, including a major focus on children's protection, rights and development. Recognized for her initiatives to help children achieve their education goals, she was invited by the UN Secretary General to be a Global Education Champion for the Global Education First Initiative. In yet another achievement, Helle, along with 20 other world leaders, was appointed to the Education Financing Commission being led by former British Prime Minister Gordon Brown.
Helle has spent many years interacting with major international organisations like Save the Children from both a political and government donor perspective. Clearly, this experience will be a valuable asset as she now operates closer to the point of impact where we deliver change for children. During her first few months in the role Helle will be learning about and immersing herself in the organisation. She will have the opportunity to travel and see Save the Children's programmes in action.
Helle will take up her position on April 4th, and will be based at Save the Children International's headquarters in London. She brings with her a great reputation for thoughtful and careful implementation of reform through coalition and collective work and this is something which will be a great asset as we look to deliver enhanced and lasting changes in the lives of most vulnerable children in the world.
Commenting on her appointment, Helle Thorning-Schmidt said: "I am deeply honoured to be given the opportunity to lead Save the Children International. In recent decades the world has made unprecedented progress in reducing child mortality, and the work of organisations like Save the Children has made a huge difference. But as we see every day, there is still much more to do to rescue children from suffering and danger and give them a future."
"Children's protection, rights and development have always been close to my heart, and I look forward to doing everything I can to help us deliver on our bold but simple ambitions: that no child under five dies from preventable causes, all children get access to quality education and that no child should live with violence and abuse", she added.