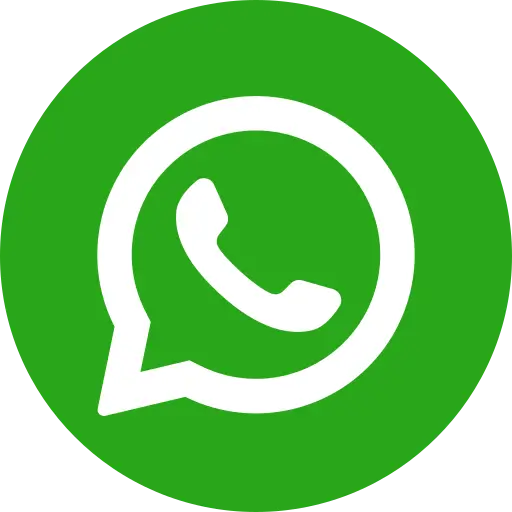 New Delhi, 26 April. Bal Raksha Bharat today launched its new global campaign, entitled 'Every Last Child' at an event held here. The campaign aims to improve the lives of two million of India's most excluded and vulnerable children, including 500,000 children currently living on the streets.  Bal Raksha Bharat International's CEO, Helle Thorning-Schmidt (former Prime Minister of Denmark), was joined by Venkaiah Naidu (Minister of Urban Development, Housing and Urban Poverty Alleviation and Parliamentary Affairs), as well as Stuti Kacker (Chairperson, NCPCR), Swaroop Sampat (Actor and Educationist) and Sonia Singh (Editorial Director, NDTV), Harpal Singh (Vice Chair, Bal Raksha Bharat International & Chair, Bal Raksha Bharat in India), civil society and UN representatives and over 150 children from the slums of Delhi, to stand up for the rights of these children.
Venkaiah Naidu, Minister of Urban Development, Housing and Urban Poverty Alleviation and Parliamentary Affair said "This is a very important campaign and would like to congratulate Bal Raksha Bharat for working consistently with children. Time has come to imbibe our age old values and ensure cities that are child friendly. Anything good for our children is good for our entire society. This is my firm belief. Millions of children still live on the street who are so vulnerable. Smart cities will have child friendly plans and implementation . Civil society will have to work with the government and that's why this campaign by Bal Raksha Bharat is so important."
The campaign draws on the findings of a DFID-supported research report on street children in India, which includes research from five cities and reveals the severe hardship and risks faced by India's street children. The findings reveal that over a quarter, 26%, of street children are under six years of age and that non metro cities had the highest percentage of homeless children, with 1.3% in Patna and Mughalsarai against 0.4% in Hyderabad and Kolkata.
Millions of 'invisible' children living in slums and on the streets are not registered at birth and do not have identity documents, excluding them from accessing vital services. Bal Raksha Bharat is calling for immediate action to ensure that all children are registered and given access to the critical health, protection and education services they need. These services are especially vital to street children who are among the most at risk of abuse, exploitation and neglect.
Thorning–Schmidt emphasized Bal Raksha Bharat's commitment to reaching the world's most excluded children and said, "Since India has the highest number of children in the world, improvement in their lives will have a huge impact for the entire world."
Outcomes for poor children in urban settings are significantly lower than for higher-income families:  a poor child is almost one and half times more likely to die in his/her first month compared to a child born to a higher-income family. 63% of street children were found to be illiterate.
The new research also shows that 85% of street children live with an adult caregiver. The majority had come from poor rural areas only to find themselves homeless in the cities.  Evidence suggests that the poor in India are increasingly marginalised as the gap between the richest and the poorest has widened dramatically.
Every Last Child is a three-year campaign calling on decision makers at the household, local, national and international levels to ensure barriers that prevent the poorest children from accessing life-saving services are eliminated.
The organisation also calls on world leaders to commit to three basic guarantees. These include:
Fair financing – so that essential services are available to even the poorest households;
Equal treatment and access to services for all children
Decision makers to be held accountable for ensuring that every attempt is made to reach every last child's needs.
"India and the world have seen enormous gains for children over the last decade," said Harpal Singh, Vice Chair, Bal Raksha Bharat International, adding, "But not every child has benefited. In fact, millions of children have been completely left behind, and are still living in extreme poverty, their life chances blighted. With the government promoting the concept of Smart Cities, an urban revolution can be expected to take place in India. Along with the leaps in technology, it will be imperative to ensure that our urban landscape, new and old, is child-friendly."
Bal Raksha Bharat calls upon the government to issue identity proofs to all the street children in India and provide basic healthcare, education and protection amenities to them.
Bal Raksha Bharat works across 20 states of India and in 120 countries worldwide. It focusses on issues related to education, health, protection and humanitarian/DRR needs of children, especially for those who are the most deprived and marginalized.
Note to editors
Helle Thorning-Schmidt joined Bal Raksha Bharat International as CEO on April 4th 2016.
For further information — including interviews with spokespeople — please contact:
Devendra Tak Mobile: +91 98111 68488 Email: d.tak@savethechildren.in
Visit www.savethechildren.in