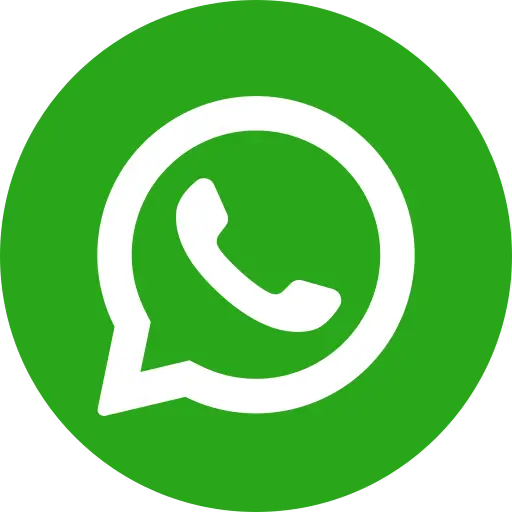 You don't have to be a big-ticket donor to make a difference in the lives of deprived children in India. Small donations made by individuals with philanthropic bent of mind add up to a good sum which, when used efficiently by NGOs, can turn around the lives of children with limited means. Every donation you make to an established children's charity like Bal Raksha Bharat has a far-reaching impact on a child's life and can provide them better education, a healthy start in life, safety and security and even life-saving relief during natural disasters and conflicts.
Why even small donations matter?
Many times we resist donating to a cause thinking that since the scale of problem is so massive and the number of affected people so large, what can my small contribution possibly achieve. Truth is that even a small contribution made to NGOs like Bal Raksha Bharat can go a long way in providing deprived children a future to look forward to. This is because the contributed amount goes in a pool of funds which are used to design and execute welfare projects through which lakhs of children can benefit. These projects are rolled out in the most backward parts of the country, focusing on the most marginalized children and are aimed at providing them a happy and fulfilling childhood. So when you donate to an NGO like Bal Raksha Bharat, your contribution has the potential to change a child's life.
How Bal Raksha Bharat is helping poor children march ahead in life
Over the last eight years, Bal Raksha Bharat has carved a niche for itself in the child rights space. It has become the preferred organization for those wanting to donate to a children's charity. The NGO works in 18 Indian states (as of December 2015) and has changed the lives of 6.1 million Indian children since April 2008. It runs programmes in the remotest corners of India and urban areas to provide quality education and healthcare, protection from harm and abuse and life-saving aid during emergencies to children. Bal Raksha Bharat's programmes are designed to reach the most deprived children and provide them a healthy start in life, opportunities to learn, and protection from harm. When crisis strikes, and children are most vulnerable, Bal Raksha Bharat is among the first to respond and the last to leave. We ensure children's unique needs are met and their voices are heard. We deliver lasting results for millions of children, including those who are hardest to reach.
A major aspect of Bal Raksha Bharat's work is to engage with and empower the most marginalised communities of India. The organisation takes children's voice to the platforms where it matters the most. It engages with the Government to drive policy change in the best interest of children. The NGO ensures that it puts children first in everything it does and champions their rights all along. Globally, Bal Raksha Bharat is present in 120 countries and works to improve the situation of children living there.
How you can contribute your bit in improving children's lives
If you want to be a change agent for the most disadvantaged children of India, the most impactful way is to donate to an NGO like Bal Raksha Bharat. This is because they have the expertise, the skill set and the reach to improve the status of children by providing them healthcare, learning opportunities, protection from harm and changing their lives for good. Your contribution, even if it's small, is utilised by Bal Raksha Bharat to execute welfare projects for children in the remotest parts of the country with a focus on children coming from most backward communities. You can even choose to make a donation for a particular cause of children in India. For example, you can donate for education or you can donate to pull children out of child labour. Each contribution will have the potential to transform a child's life. Apart from monetary support to charities, you can also contribute by working as a volunteer with Bal Raksha Bharat.
Conclusion
It's never a good idea to hold back from making a donation to a children's NGO thinking that nothing concrete can be achieved through your small donation. NGOs like Bal Raksha Bharat are making effective use of the generous contributions of thousands of donors to make a difference in the lives of children in India. But these NGOs rely on the contributions of people. Nelson Mandela once remarked, "There can be no keener revelation of a society's soul than the way in which it treats its children". India owes its children a future which is full of hope and promises. As a society, it's only imperative that we contribute our bit to that. Any contribution made to children's charities like Bal Raksha Bharat will be instrumental in providing a childhood to children which they can cherish.