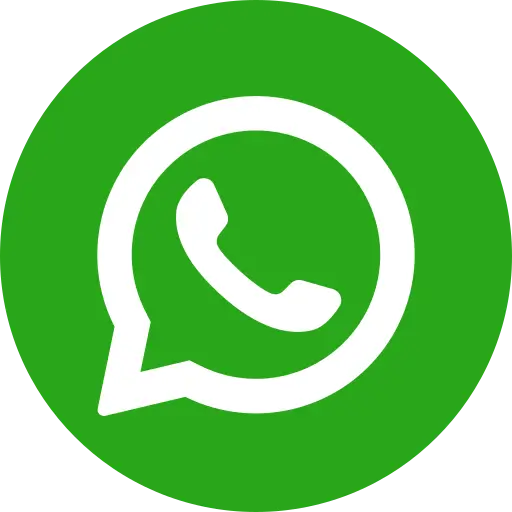 June 20, New Delhi: The heatwave continues to create havoc in several parts of the country, with the worst-hit districts being Gaya, Nawada and Aurangabad in Bihar. Section 144 has been imposed in Gaya after the heatwave led to several deaths and many others hospitalised. In its statement, the Gaya administration banned construction and other outdoor activities that involve intense manual labour between 11 am and 4 pm. Any work related to MNREGA (a government-led programme aimed at enhancing livelihood security by guaranteeing 100 days of wage employment in rural areas) will not be done after 10:30 am.
Bihar is already grappling with an Acute Encephalitis Syndrome (AES) outbreak in Muzaffarpur that has killed more than 100 children in the last 16 days; and nearly 300 children have been admitted to the Intensive Care Units of the two local hospitals. The disease outbreak has spread to the other 11 districts also and the government has ordered health workers to visit homes and conduct health check-ups for children who are less than 15-years-old. AES is a viral disease that causes high fever, headaches & convulsions. The state health department has cited hypoglycaemia, a condition caused by very low level of blood sugar, as one of the main reasons for the deaths.
Bal Raksha Bharat is monitoring the situation in close coordination with the Bihar Disaster Management Department, the Bihar Inter-Agency Group and the Media. The Bihar Inter Agency Group held a meeting to take stock of the situation and is monitoring the situation across state and will accordingly plan for a response.
"Bal Raksha Bharat is alarmed by the current threat to the health of children in Bihar. Children are always the most vulnerable during such crises – they have specific needs," informed Bidisha Pillai, CEO, Bal Raksha Bharat. "We will work with the Bihar Inter-Agency Group to ensure that all necessary precautions are taken to ensure their well-being."