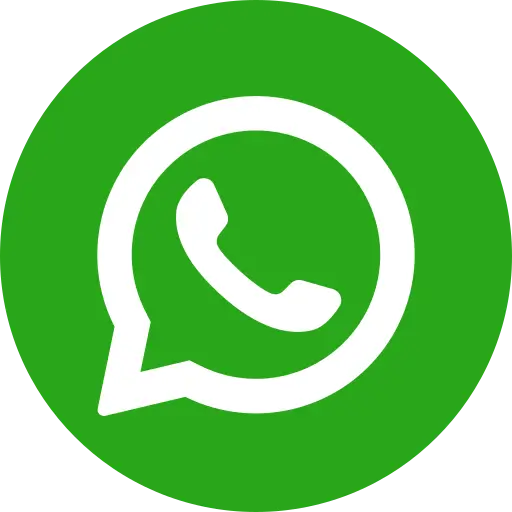 Following heavy flooding in Kerala, which has escalated over the past few days, Bal Raksha Bharat is warning of the urgent needs of children, particularly  continuity of education and protection. While closely monitoring the situation — in coordination with SPHERE India, the national humanitarian coalition — Bal Raksha Bharat is prepared to respond to the most vital needs of children and their families. It would do so in coordination with the State government and other agencies (non-governmental agencies) — at the national level.
Bal Raksha Bharat has emerged as a leading responder for children during humanitarian crises, including devastating flooding that has occurred across India in places such as Assam, Bihar, Uttar Pradesh and West Bengal last year.
The state government, with support from the central government, is responding to the situation in its full capacity. Major infrastructure has been damaged and livelihoods affected, however the full extent of the damage won't be known for some time.
"Currently no roads, airways or waterways are accessible and it's clear that the enormous amount of support will be required in the coming days when flood waters are likely to start receding," Bidisha Pillai, CEO, Bal Raksha Bharat said.
"Dozens/hundreds of schools are currently closed and some are being used as temporary relief shelters. It is critical that these schools are able to reopen as quickly as possible, providing children with a return to routine and a sense of normality, as well as continuing their vital education. Bal Raksha Bharat is ready to set up Child-Friendly Spaces, which provide children with important psycho-social well-being through learning and recreation facilities that remain available for children in the worst-affected areas.
"We will do everything in our power to help children get back to school as quickly as possible once it's safe to do so. This is the absolute best place for children to be in times like this."
Bal Raksha Bharat is part of the ongoing Joint Rapid Needs Assessment focussing on child protection and education. The aid agency has also proposed a detailed needs assessment in order to understand the full extent of impact and support communities to build back better.