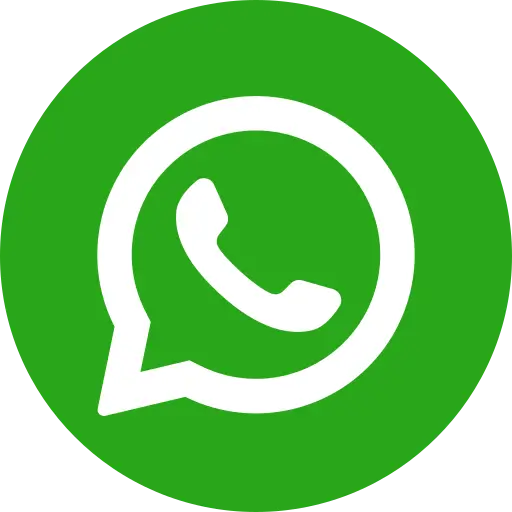 The new generation of Indian children spend sleepless nights in excitement of their future. They are eager and often knowledgeable about future education and career options, and often begin preparing early for their own goals. However, there's another subset of children, who spend restless, sleepless nights in fear. They have the same dreams and ambitions, but have to cope with the realisation that their dreams will be crushed. They face many inequalities, which prevent them from even attempting to work hard towards their dreams. It is important to see India's child rights issues through the prism of inequality, to understand how children are deprived of essentials.
1. Healthcare
Despite being highly preventable, diarrhoea and malnutrition are two of India's biggest killers of children under 5. Along with poor access to nutrition, these are also linked to poor hygiene, as infections trigger mineral depletion and loss of appetite. India still ranks high among the annual globally tally of deaths of children under the age of 5. Even before they graduate to childhood, 42 out of every 1000 live births die. every 20 seconds a child dies from preventable causes like pneumonia, preterm and birth complications, newborn infections, diarrhoea and malaria.  61 million children under 5 are stunted, and 53 million are underweight, due to lack of the right kind of nutrition. This impairs their ability to perform at school, and later acquire respectable occupation.
2. Survival issues
Nutritional and health issues cut short the lifespan of millions of Indian children every year.  1.83 million children die every year before their fifth birthday (of 26 million children born annually). This is the the highest child deaths in the world. Child death is more marked children from India's poorest communities. Sharp inequities in mortality rates across India can be seen. Under 5 mortality rate in Kerala is much lower (14 deaths per 1000 live births) than Madhya Pradesh (92 per 1000).
3. Lack of education
India is home to the world's biggest population of illiterate adults (287 million). While literacy increased from 48% (1991) to 63% (2006), these gains were irrelevant due to corresponding population growth. States with higher primary education spending often have higher literacy, as seen in Kerala, one of India's wealthier states where education spending per pupil was about $ 685. To add to this, girl child education also requires investment and social awareness that educated girls are a valuable asset.
4. Exploitation in the form of child labour
India has 14 million people under 'modern slavery' – the world's highest.
This includes slave labour conditions like bonded labour, sex trafficking, child labour, domestic 'help' etc.  Children are employed in hazardous occupations – over 12 million children (ages 5 – 14) work in construction, manufacturing of beedis, bangles and fireworks. Despite a 2016 amendment to Child Labour (Prohibition and Regulation) Act, 1986, India does not have a blanket ban on labour. instead, India allows children to work in family enterprises, creating scope for misuse.
Conclusion 
To give these children access to their dreams, India needs comprehensively designed program needs to address these issues. Along with action from government and civil societies, the common public must also support an NGO in all its initiatives and campaign. Grassroots activism is is essential to educate both children and adults, and liberate children from a life of suffering. Donate to charity, and you will reap a huge reward in the fight for child rights, as well as great tax benefits. NGO Bal Raksha Bharat has won awards and acclaim for implementing a 3Ps strategy of Prevention, Protection, and Prosecution.