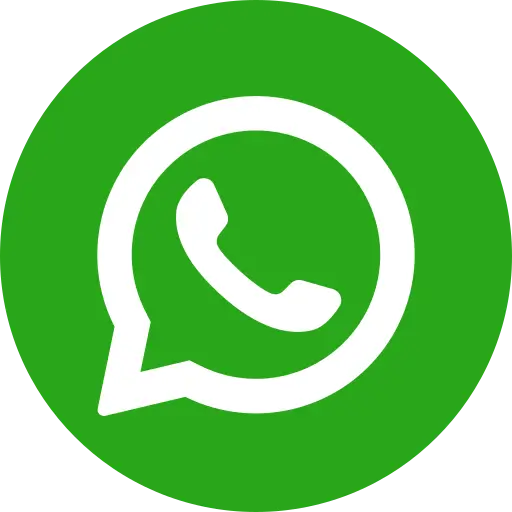 While many kind Indians like to imagine that giving directly to India's underprivileged child beggars is a meaningful act, we are unknowingly making them more committed to begging.  Many choose to not give money, but food, it is still encouragement and sustenance to power their daily grind of begging across streets and footpaths. It is important to know that projects to assist the underprivileged must have a long-term goal of bringing them out of this condition, not just giving them short-lived comfort. So, if you are committed to the cause of India's underprivileged, you can gift them time, skills, and also support NGOs like Bal Raksha Bharat, which can raise essential resources and empower children – while working for this nobler goal of freeing them from the shackles of poverty.
Donate online, or raise money
Even if you cannot donate online, you can raise funds and resources. This includes driving donations through door-to-door donation drives, or public venue activities in malls, shop kiosks and airports. You can also organise, or generate hype for large-scale fundraising events, e.g. concerts, dinner, charity sales etc. If you are a performer, you can even dedicate proceeds to an NGO of your choice. Online fundraising and crowdfunding by tapping the potential of social media, or through mailers and web content is also an easy and effective idea.
Donate to NGO resource stocks
Instead of literally using NGO donations as a means to clear your house of junk, it is better to carefully pick useful objects, like clean clothes, non-perishable food, notebooks, pencils, and donate these.  A few useful items are much more beneficial that a pile of stuff than an NGO volunteer has to fish through and clean. Be careful about what you donate to NGO – giving medicine past its expiry date, or Schedule H medication, and ensure clothes are hygienic and usable.
Support charities, NGOs and causes
While there are organisations that claim to work for social good, they might be 'for profit'. You need to ensure that your donations reach those in need. Good NGOs never shy away from speaking in detail about their management and have staff on board to audit for complete analysis. You also need to check for scams. There is no dearth of scams in the name of charity. Check their website, social media presence, ongoing campaigns, contact information, financial details, tax status and other relevant information. This lets you identify if your donations reach underprivileged children.
How Bal Raksha Bharat helps children: Some recent examples
Chennai: In the wake of the floods that devastated South India and affected millions of lives (including almost 600,000 children), Bal Raksha Bharat's teams provided children and their families with hygiene kits, household kits, education kits, and solar lamps, funds for shelter, food Baskets, Child-Friendly Spaces (CFS) and more.
New Delhi: In 2015, Bal Raksha Bharat changed the lives of over 1 lakh children in Delhi, many of whom were street children, through best NGO practices involving projects which include Childhood Care and Development, street children rehabilitation, child labour rescue, and maternal and newborn care.
An IT driven Disaster Risk Reduction project was launched across 31 Delhi slum pockets, covering 50 schools and reaching lakhs of Delhiites. This was part of a Making Schools Safer programme in association with Nokia, after detailed "Risk Assessment" across schools.
Conclusion
All initiatives to assist the underprivileged need the support of civil society and strong voices across justice, education, child welfare and institutions. Bal Raksha Bharat is serving as a platform to unite corporates, citizens, civil society, the government, and other stakeholders into a unified movement to ensure every underprivileged child has a future.