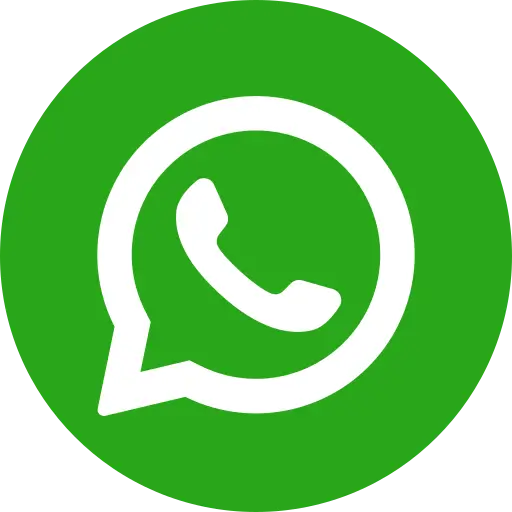 (1/2) Bal Raksha Bharat's Bihar State Programme Office team in collaboration with Campaign Against Child Labour (CACL) organised a half-day dissemination meet to discuss the nuances of Hon'ble Supreme Court verdict on marital rape within child marriages.
With the participation of key governmental as well as non-governmental stakeholders, this meet focused on possible implications and usage of this verdict and positive takeaways of the verdict to supplement ongoing anti child marriage initiatives in Bihar.  On this occasion IEC material (Poster and 4 pager brochure) were released by distinguished guests which Bal Raksha Bharat developed as a campaign tool.
Distinguished guests included Shri Vinay Kumar, Additional Director General, CID; Shri Kishore Kunal, Assistant Registrar, Bihar State Legal Services Authority (BSLSA); Smt. Mamta Kalyani, Senior DSP, CID; Prof. Pushpander, Convener, TISS, Patna center and Shri Vikram Srivastava, Adv. & Founder, Independent Thought.