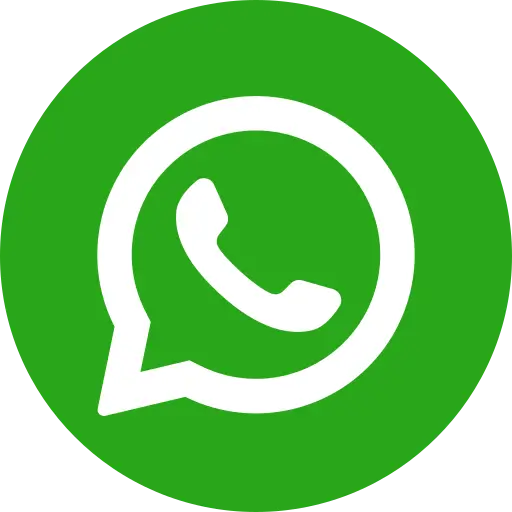 "Death Penalty is not the answer," says Bidisha Pillai from Bal Raksha Bharat, with regard to the ordinance of capital punishment for rape of children below 12 years of age, which was approved by the Union Cabinet yesterday. "Much more efforts are needed to ensure that existing laws are implemented properly and justice is meted out quickly. Also, all of us need to ensure that all forms of abuse and harassment against children are reported to the authorities, which is not happening in the vast majority of cases. Counselling and psycho-social support is required for the victims." On 15 May, Bal Raksha Bharat will release its report 'WINGS 2018: World of India's Girls – A study on the perception of girls' safety in public spaces' which delves into the fears associated with abuse and harassment.
The cases of rape reported in the last few months have jostled the entire country and the Government to take an immediate and effective measure. The states of Haryana, Rajasthan and Madhya Pradesh have also initiated actions to enforce death penalty to stop child rapes. The intent is to be harsh to stop heinous crimes  like rape of children.
In 2012, the government came up with one of most progressive law (Protection of Children from Sexual Offences Act, 2012) to end sexual violence against children followed by Criminal  Amendment Act, 2013. However, there has been no reduction of violence against children. The delivery of justice for crimes reported against children needs to be expedited by placing more resources (human, budget and through the use of technology) and by making it survivor-centered, by strengthening the existing Integrated Child Protection Scheme and other support services. Presently, the massive backlog of redressal of rape cases,  lack of rehabilitation support and psycho-social counselling to rape survivors — and their family members — is what needs immediate attention.
Pained by the heinous crimes committed against children and violation of their rights, Bal Raksha Bharat wants prioritization for fast-track redressal of cases and speedy justice as a deterrent. Adequate provisions exist under both Indian Penal Code (IPC) and POCSO Act for crimes against children. Under POCSO Act, penetrative sexual assault on a child below 12 years constitutes aggravated penetrative sexual assault, a crime that is punishable with a fine and a minimum term of rigorous imprisonment for 10 years, which can be extended to life imprisonment. Similarly, the Criminal Law (Amendment) Act, 2013, brought in several new sexual offences under the IPC. For instance, under Section 376(2)(i), IPC, rape of a female under 16 years is considered an aggravated form of rape that is punishable with a fine and a minimum term of rigorous imprisonment for 10 years, which can be extended to life imprisonment. Bal Raksha Bharat believes that, after appropriate consultation and due procedure, children-centric Acts like POCSO and RTE should also be extended to the state of Jammu and Kashmir.
Bal Raksha Bharat works across 20 states of India on issues related to the protection, education and health of children — especially those who are the most deprived — apart from providing humanitarian assistance during emergencies.