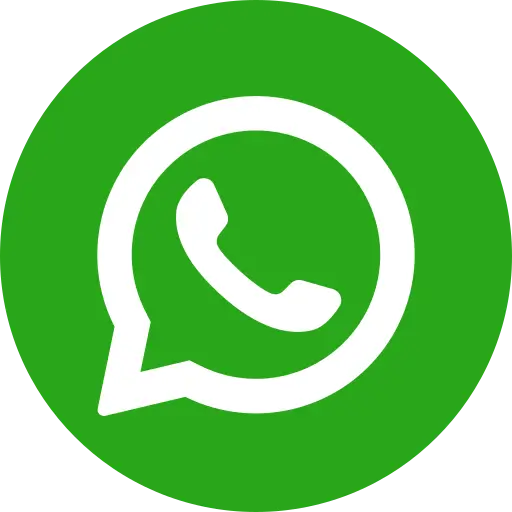 The very severe cyclonic storm Phailin that hit the Indian coast on Saturday night, caused extensive damage in eastern India. Eight people were declared dead, over 250,000 houses were damaged, paddy crops in the range of 300,000 hectares were destroyed and 14,515 villages were affected due to this storm. The most affected districts include Ganjam, Puri, Jagatsingpur, Khurdha and Kendrapara.
Bal Raksha Bharat's team arrived a day ahead of the storm in Odisha to take stock of the preparedness to respond to the Cyclone Phailin. They spent time assessing the possible scale of impact and assessing the needs of the children and the communities.
Over 8,61,000 people were evacuated to safe places, though by now 80% of people from cyclone shelters have returned to their homes. This is one of the world's largest evacuations that have happened so far, reported the State Government officials.
Reporting live from Puri, Odisha our staff member Devendra Singh Tak said "The early indications suggest that the damage from cyclone Phailin is not as bad as it could have been, though it is still very early and access is challenging, so difficult to know the full extent of the damage."
While food is being provided in the shelters, clean drinking water is a requirement. With heavy rains expected, there is still a danger from flooding in some places. The district rapid assessment information will be available by tomorrow.