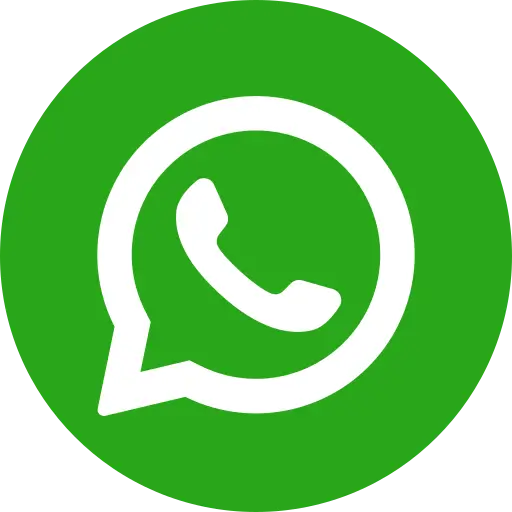 Protecting the Rights of Children employed in Delhi's garment factories, Bal Raksha Bharat, supported by apparel brand Tommy Hilfiger, has successfully benefitted over 5196 children and 3801 adults with education and livelihood skills. 87% children working in Delhi's apparel industry are employed for embellishment and intricate embroidery work through 'Addas', which are small household based units.
Marking the success, an event was held at the India Habitat Centre on 30 July 2018 to launch a photo documentation by children from six slum clusters of Okhla, Madanpur Khadar, Tughlakabad Extension and Sangam Vihar, where Bal Raksha Bharat India runs bridging programs.
The event was attended by Ms. Manju Khatri, Deputy Director, Education, SDMC – South zone, Mr. Kawaljeet Singh, Deputy Director, Education, SDMC – Central zone, Mr. Pratyush Nawani, India Manager, Quality Assurance, Manufacturing Excellence and Technical Supplier Certification, PVH. Also present were the Child Champions who narrated their experiences and shared their learnings gained through the means of the project. At the onset of the event, a short documentary was showcased to set a visual context of the project, narrating heartening experiences of children engaged in garment factories. Following the screening, a photo documentation on stories of change was launched by the Child Champions along with the distinguished guests.
Speaking at the launch, Pratyush Nawani, India Manager, PVH spoke about how PVH Corp ensures their businesses are child friendly and free of any sort of child labour. Acknowledging the work done to bring children engaged in labour back to normal childhood, Pratyush Nanwani said, "Bal Raksha Bharat's efforts to support this initiative is commendable and we are glad to see the positive results of our concerted efforts".
The project coordinators from partner organization mentioned how Bal Raksha Bharat used a multi prolonged strategy and how children were linked to Multi-Purpose Activity Centres (MAC), giving them access to a bridge course, that gradually linked them back to school.
As part of this, over 500 Young adolescents from 14 -18 years were given vocational training like beauty care, personality development, English speaking, tally software, mobile, computer hardware and Business Process Outsourcing (BPO), by matching their aspirations with market trends and providing them employable skills. The idea was to convert unskilled labour force into skilled ones so that they can access better opportunities after reaching the employable age. The intervention also led to a group of women entrepreneurs opening a tailoring unit and a group of youth starting a cyber café in the Madanpur Khadar area.
To map the impact and measure the success of the project, Ms. Nidhi Pasi, Think Through Consulting Pvt Ltd presented an in-depth analysis and evaluation of the project. As part of the findings, a total of 1435 children participated in the bridge learning course, post which, 576 children were mainstreamed into government schools.
Building on the significance of this this initiative, Mr. Prabhat Kumar, Child Protection Expert, Bal Raksha Bharat India spoke about Child Rights in Business Principles and emphasized the need for businesses to streamline their supply and value chains to ensure they are child friendly. The event closed with all stakeholders acknowledging the need to sustain the long term impact of the project and a common will to fight the menace of widespread child labour in the unorganized sector.