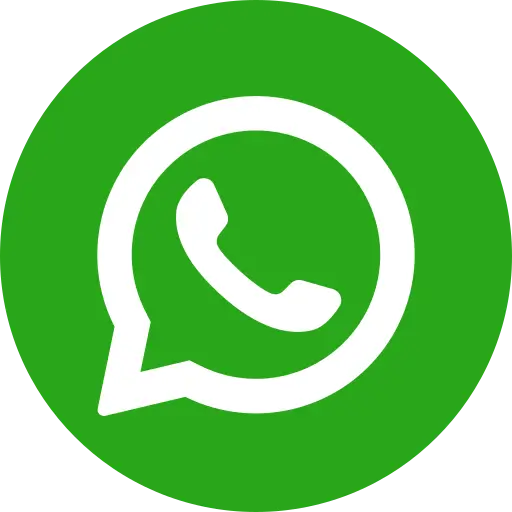 200 children and their parents living in street situations in different slums in Lucknow marched to bring focus to their plight and lack of identity through enrolment for Aadhar card. During the March the children demanded their Right to Identity and re-enrollment for their Aadhar cards. The March began from Sheroes Hangout to Marine Drive in Gomtinagar and children held placards with messages against Child labour.
Additionally prior to the March a delegation of Children in Street Situation from the hotspots identified in Lucknow met Director Mahila Kalyan Smt Alka Tandon Bhatnagar, Chief Post Master GPO -now authorized by UID for Aadhar Enrolment and Child Welfare Committee  who is responsible for verifying their identity for aadhar enrolment. The aim of the meeting of the child delegation was to  present their Memorandum of Rights demanding their Aadhar Enrolment from the govt functionaries.
We are implementing a project in partnership with Directorate of Women and Child Development (WCD) aimed at improving the condition of children living in the streets of Lucknow. Through the project 3000 children will be enrolled to get a valid legal identity through Aadhar cards.  But in a fresh survey completed recently 5500 children have been identified living on the streets of Lucknow. Among  them a big number were found to be engaged in hazardous work through child labor.
To bring focus to their plight and demand for their right to legal Identity through aadhar cards, a March was thus planned on June 12, 2018 on occasion of World Day Against Child Labor to ensure their plight is highlighted and govt takes up the issue of their Right to Identity on a priority basis.Also, present during the March were Members of Lucknow ChildLine, NGOs working on issue of child labor and Children in Street Situation and  JP Trivedi  Executive Director Manav Sewa Sansthan who is partnering with Bal Raksha Bharat to identity and enroll Children in Street Situation in Lucknow as well as a number of NGOs working on Children in Street Situation.