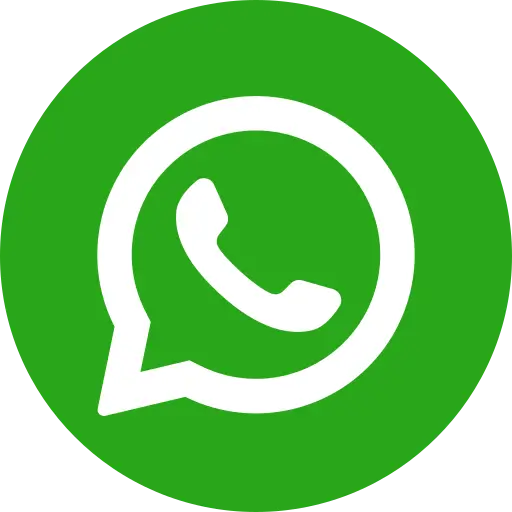 PRESS RELEASE
Children in Street Situations get Aadhaar enrollment in Delhi
16 March 2018, New Delhi
Bal Raksha Bharat in collaboration with NCPCR, DCPCR and Salaam Balak Trust has organized the first Aadhaar registration camp for children living in street situations at the Delhi Urban Shelter Improvement Board (DUSIB) night shelter. This event, which began on 15 March, is a major milestone following the launch of the Standard Operating Procedure (SOP) for Care and Protection of Children in Street Situations, by Hon. Minister for Women & Child Development Maneka Gandhi during February last year. Aiming to reach more children, Bal Raksha Bharat will hold another camp soon in south-east Delhi another one in north Delhi during April, which will enable children to also seek school admissions.
On the first day of the 3-day camp, children were registered to get their national identity cards, which is the first step to ensure that health, education and protection mechanisms are made available to children living on the streets. Present at the Aadhaar enrolment camp were representatives from NCPCR, DSCPCR, and members of New Delhi bench of the Child Welfare Committee (CWC).
Inaugurating the camp, Rupa Kapoor, Member, NCPCR said, "Aadhaar is the best mechanism to link the children from vulnerable and street situations to the existing government schemes and providing them. This provision will ensure children come under a protective mechanism of services and are no longer victims of violence in any form."
Rita Singh, Member, DSCPCR added, "All Children, irrespective of their situations, have equal right to avail government schemes that they can benefit from and if national identity card is a minimum requirement, they must have it. We look forward to linking every street child with a health insurance scheme after obtaining address verification and other details from the Child Welfare Committee (CWC)."
Thomas Chandy, CEO, Bal Raksha Bharat, said, "The SOP for Care and Protection of Children in Street Situations, lays down a sequence of actions to be taken for restoration and rehabilitation of street children, which includes getting them Aadhaar cards, health insurance, bank accounts and financial sponsorship for families to help them meet medical and nutritional requirements. We plan to roll out a similar implementation of the SOP and have an Aadhaar card drive across six states of Telangana, West Bengal, Uttar Pradesh, Maharashtra, Delhi and Bihar. These early wins are our steps in the right direction towards achieving the larger goal of ensuring that needs of children in street situations are included in government policies and programs in order to bring them into the mainstream society."
In a recent survey more than 60 per cent of children in four major cities of India were found to be without any identity proof. No proof of their existence and no access to government entitlements has made them the most vulnerable groups. Most of these children have no access to education and basic health care, living a life of struggle for survival. The lack of basic care and protection exposes them to abuse, exploitation and neglect, depriving them of the most basic human rights.
ENDS
Bal Raksha Bharat runs programmes to address children's needs in 11 Indian states and Union Territories. Globally known as Save the Children, the organisation works in 116 countries.
Visit www.savethechildren.in
For further information, contact:
Devendra Tak d.tak@savethechildren.in or +91 – 9811168488