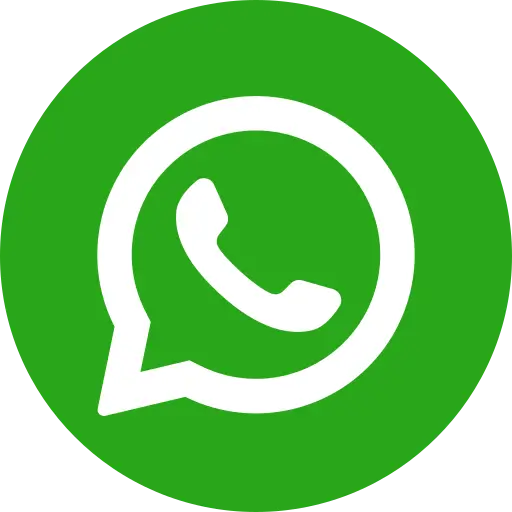 Leading international child rights non-profit organisation Bal Raksha Bharat is known for combining advocacy and on-ground activism with research and analysis to drive change. Based on their engagement with governments and communities, the NGO has prepared the latest edition of its End of Childhood Index report. The report reveals a negative scenario for children, due to high incidents of child malnutrition, child labour, child marriage and early pregnancy.  Quantitatively, India ranks 116 among 172 nations on the index.  To sum it up, these findings, as the report suggests, mean that many Indian children are "missing out on childhood."
Stunting
India has 48 million children under the age of five who are moderately to severely stunted, the highest in the world. These are part of a global 156 million children under five who are stunted due to malnutrition. 39% of children are stunted in India, the highest in the world after Yemen (47 percent), Pakistan (45 percent), and the Democratic Republic of Congo (43 percent). Stunting, as the report explains, "prevents children from developing to their full potential, both mentally and physically", and is caused due to lack of food and nutrients. This deficiency leads to chronic malnutrition in first 1,000 days of a child's life Surprisingly, the report highlighted that stunting rates are higher for boys than girls. This is despite South Asia's preference for boys over girls, due to which they're better fed. One-third of Indian girls between the ages of 15-19 are stunted.
Childhood ending early: global analysis
700 million children around the world see their childhood end prematurely, due to poor health, conflict, extreme violence, child marriage, early pregnancy, malnutrition, exclusion from education, and child labour. India shares these circumstances with Sri Lanka, Bhutan and Myanmar, who ranked higher on the End of Childhood Index, while Bangladesh, Pakistan and Nepal were even lower down in the index. In comparison, the best practices when it came to taking care of children were seen in the nations of Norway, Slovenia, Finland, Netherlands, Sweden, Portugal, Ireland, Iceland, Italy and Belgium.
Girl child: childhoods snatched away
There are many reasons why children experience stunting, and girl children have their childhoods snatched away early. One girl under 15 is married every seven seconds, globally, while a girl gives birth every two seconds.  Bangladesh, Brazil, Democratic Republic of the Congo, Ethiopia, India, Nigeria and the United States – just seven countries – are host to 50% of the world's adolescent births.  Annually, 17 million girls are forced into adulthood, and they must put aside their toys to assume serious responsibilities. This compromises their health, education and economic prospects. Developing countries see 95% of all births to adolescents, and 9 in 10 of these births occur within marriage or a union. This reveals that societies are still to shun this harmful traditional practice. In India, over 21 percent of girls between 15 and 19 are married.
As these women are incapable of joining the workforce, they cost national economies massive losses due to loss of productive hours. For example, the report states, if adolescents in Brazil and India waited till their early 20′ to become mothers, they would "have greater economic productivity equal to over $3.5 billion and $7.7 billion, respectively."
Conclusion
It is important to consider these studies not as mere statistics, but individual children, each of them with shattered dreams and aspirations. India needs comprehensively designed program to address these issues.  Along with action from government and civil societies, the common public must also support an NGO in its campaign goals. Grassroots work is needed to liberate children from a life of suffering. For those who donate to charity, there is not only a huge reward in fighting for fight for child rights, but also substantial tax benefits. NGO Bal Raksha Bharat has won acclaim for implementing a 3Ps strategy of Prevention, Protection, and Prosecution across India.