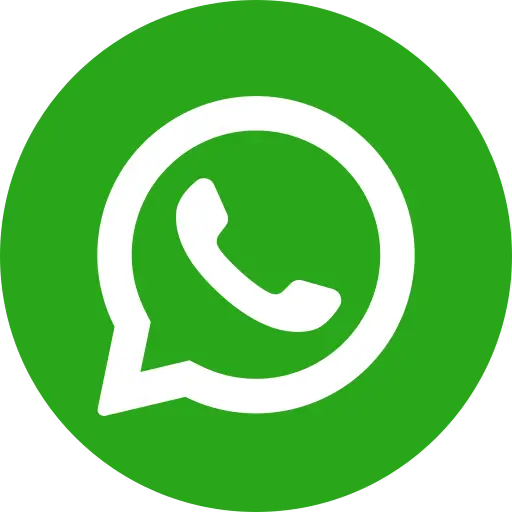 What is Child Trafficking in India
United Nations Children Emergency Fund (UNICEF) defines child trafficking as recruitment, transportation, transfer, harbouring or receiving of any person below 18 years of age for the purpose of exploitation, either within or outside the country. India too witnesses large-scale child trafficking with children being trafficked and pushed into labour, begging and sexual exploitation. Because of the nature of this crime, it is difficult to keep an accurate track of the number of children getting trafficked.  Several instances of children getting trafficked from neighbouring countries like Bangladesh and Nepal into India have also been recorded. The National Human Rights Commission (NHRC) estimates that around 40,000 children are abducted every year out of which, 11,000 remain untraced.
Reasons for Child Trafficking in India
Several factors contribute to the problem of child  trafficking in India. They include (but are not limited to) economic deprivation, poverty, lack of employment opportunities, social status, criminal mindset, and political uprisings. Even today, there are families in India which struggle to afford even the basic necessities of life. Sometimes the situation gets so bad that parents are forced to sell their children to gangs and criminals. People who indulge in child trafficking often operate as gangs or in the form of syndicates. Widespread poverty drives parents and families to the point that they resort to desperate measures like selling their own child.
While adults too can get trafficked, especially the women,  it's a bitter fact  that children are much more vulnerable to trafficking than adults. They are an easy target and a commodity for gangs. Most of the trafficked children are made to do beggary on streets of India. Many of them are even maimed and beaten. Some get into substance abuse which hampers their physical and mental health to a large extent. Children are also trafficked a lot during conflict situations (like naxal uprising) or natural disasters (such as floods and earthquakes) as traffickers get active during these times. Criminal tendencies of sexual exploitation of children and paedophilia are also responsible for rampant child trafficking with girls being pushed to organized prostitution.
Ways to Prevent Child Trafficking in India
The most important way to prevent child trafficking in India is to have in place a strong punishment for traffickers. Stricter laws are needed to deter people who indulge in such activities. Harsh punishment for such criminals will set the precedent and dissuade people with criminal bend of mind to not consider children as commodities. Second most important step is to spread awareness among vulnerable children, their parents and the community at large that they should remain vigilant and they should not fall into the luring trap of traffickers.
Is child trafficking common in India?
The Women and Child Development Ministry has taken certain concrete measures to curtail trafficking of women and children in India. In 1998, the Government formulated the 'National Plan of Action to Combat Trafficking and Commercial Sexual Exploitation of Women and Children' which aimed at rehabilitating victims of trafficking.
Bal Raksha Bharat's Work Towards Addressing Child Trafficking in India
Widely hailed across India as the best NGO for charity, Bal Raksha Bharat has been working on ground for providing much-needed protection to children at risk of getting trafficked. You can also avail donation and tax benefits while donating to a NGO. In 2014, the NGO rolled out a Missing Children Helpline  in Jharkhand and West Bengal (the two states in India which record high incidence of abduction of children). This helpline involved a toll free number at which people could report about missing and found children. At the same time, awareness drives have been conducted in different parts of India to spread the word.
While trafficking of children is a grave issue plaguing our society, the government and NGOs can join forces to combat this issue. It's all about mustering the required will and determination in order to ensure that children of India stay away from the clutches of traffickers.