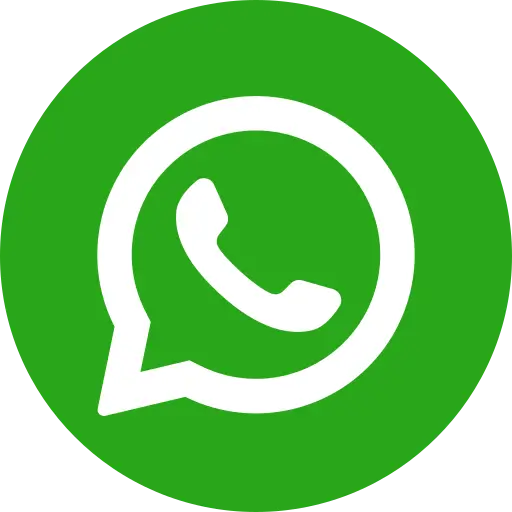 New Delhi, September 6: Children from the poorest communities are three times more likely to die before they reach the age of 5 than those from high income groups, Bal Raksha Bharat said today.
In a new global report titled A Fair Chance at Life, the organisation said reductions in child mortality in India and elsewhere in the world appeared to focus on children from better-off communities leaving children from the most disadvantaged backgrounds behind. Bal Raksha Bharat works in the remotest parts of India to tackle rampant child mortality employing a mix-match of healthcare initiatives and spreading awareness. Support a charity like Bal Raksha Bharat to contribute your bit.
"The 41 percentage decline in child mortality over the last nearly two decades masks a dangerous expansion of the child mortality gap between the richest and poorest families in India," Thomas Chandy, CEO, Bal Raksha Bharat, said.
Child mortality is often described as the best barometer of social and economic progress. Despite being one of the fastest growing economies, there has been no visible pattern between per capita income growth and the rate of reduction of child mortality rates. In 2008, 5.3 lakh children under 5 died in the lowest income quintile in comparison to 1.78 lakh among the highest wealth quintile. The rate of decline between 2005-06 and 1997-98 among the lowest income quintile is 22.69 per cent compared to 34.37 per cent among the high income quintile for the same period. Donate money to Bal Raksha Bharat to support their work to bring down the high incidence of preventable child deaths in India.
Of the 26 million children born in India every year, approximately 1.83 million children die before their fifth birthday in India. "What these aggregate figures do not reveal are the huge inequities in mortality rates across the country, within States and between them, as well as between children in urban and rural areas," Chandy said. The under 5 mortality rate in Kerala is 14 deaths per 1000 live births. This stands at a sharp contrast to Madhya Pradesh at 92 per 1000 or 91 per 1000 for Uttar Pradesh.
"Every child has the right to survive and the Indian Government has an obligation to protect them. Bal Raksha Bharat's research shows that prioritising marginalized and excluded communities, especially in States lagging behind is one of the surest ways that India can reduce the numbers of children dying from easily preventable causes. The National Rural Health Mission, for example, should have a clear focus on social inclusion of Dalits and Adivasis in terms of access to health care," Chandy said.
Bal Raksha Bharat's report comes two weeks before a high-level UN Summit in New York from September 20-22 to assess progress against the Millennium Development Goals. "As the country with the highest number of child deaths anywhere in the world, India has a particular obligation to demonstrate leadership on the issue. It is imperative that Prime Minister Manmohan Singh prioritises the summit by leading the Indian delegation at the summit," Chandy said.
By demonstrating political will and the right policies, MDG4 can be achieved in India. The role of Non-governmental organizations here is also of great importance as they work at the grassroot level to provide access to health services to the most marginalized mothers and newborns. When people donate to charity for children, great impact is made on the ground. The good schemes in place need to be matched by effective implementation. And there is enough experience in India proving that low-cost interventions can make the difference between life and death for a child.
Notes:
1. Approximately 1.83 million children under five years of age die each year in India. This is the highest number anywhere in the world.
2. The annual rate of decline in child mortality between 1990 and 2008 has been 2.25 per cent. As per the 2015 target, India needs to reduce under-5 mortality to 39/1000. The required rate of decline from 2009 to 2015 per year has gone up to 6.28 per cent.
3. One-third of all malnourished children live in India.
4. 48 per cent of children under five are stunted and 43 per cent are underweight in India.
5. More than two-thirds of infants die in the very first month. Ninety per cent of these deaths are due to easily preventable causes like pneumonia and diarrhoea.
6. A child's chances of survival varies enormously simply because she is born in one State rather than the other. For instance, the under-five mortality rate in Madhya Pradesh is 92 per 1000 live births, in Kerala it is only 14 per 1000. Low cost interventions could reduce neonatal mortality by up to 70 per cent if provided universally.
Support our work today and get donation rebate in income tax.