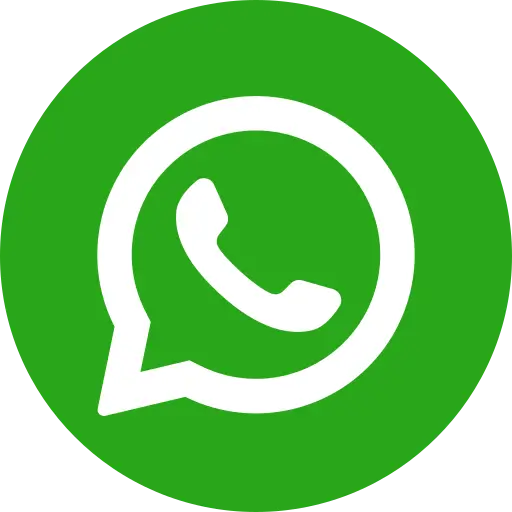 Just recently, a journalist friend called me to recount her shock at finding children as young as ten or twelve working in tea stalls inside the Delhi High Court complex. Her anguish was heightened by the knowledge that the very same High Court had passed a landmark judgment just two years ago sanctioning the police to slap a spot fine of Rs.20,000 on anyone found to be employing child labour! The irony was not lost on both of us.
October 10 marked five years since the Child Labour Prohibition and Regulation Act, 1986 (CLPRA) was amended in 2006 to include as child labour children working in homes, dhabhas, tea stalls, etc. Little, if nothing, has changed on the ground for lakhs of child labourers below the age of 14. For years, the excuse of poverty has been trotted out as a reason why child labour cannot be eliminated in India. Even our policymakers use this argument!
Inaugurating a seminar on child abuse, Salman Khurshid, Union Law Minister, made a statement quite audacious in the name of preserving tradition. Citing the example of carpet-weaving in Uttar Pradesh and Jammu and Kashmir, Mr. Khurshid said, "if such traditional skills were to be preserved, a child needed to be trained to be a skilled craftsperson. Children learning traditional skills should not amount to child labour since they worked within their family and not as employees… Parents do not unnecessarily send their children to work, but economic conditions force them to do so."
Most infamously, Kaushik Basu, currently the chief economic advisor to the Government, in an article titled "The poor need child labour" warned against implementing a legislative ban on child labour and argued that child labour can only be banned when there is reason to believe that adult wages will increase because of the ban!
Harish Rawat, former Minister of State for Labour, justified India's reluctance to sign ILO Convention 182 which seeks to eliminate the worst forms of child labour saying, "Under existing socio-economic conditions in the country and compelling conditions, children are forced to seek employment to supplement their family income."
Does poverty justify children being subjected to physical, sexual and psychological abuse? Does poverty justify children being sold into prostitution? Does poverty justify children being robbed of their childhood?
While poverty is certainly a reason for child labour, it is a fallacious argument that it is the only reason. Child labour both causes and perpetuates poverty. Families with child labourers are typically from the most marginalised communities in society. More often than not, they are deprived of minimum wages and unaware of any social security schemes. Lack of education and social discrimination also mean that they fail to stake claim to the benefits of various social security schemes available for them. And if the Planning Commission had its way, millions will be stripped of even the 'poor' label if they earn more than the grand sum of Rs.26/Rs 32 per head per day in rural/urban areas. The new definition of poverty would mean fewer people would qualify as being poor and the State will need to spend less on social security schemes. And what will the destitute do? Of course, send their children to work.
You do not have to wait to eradicate poverty before eliminating child labour. This is another feckless argument. At the turn of the 19th century, even developed economies such as Britain grappled with child labour. How did Britain or even parts of Asia, such as South Korea go about reducing child labour? These countries focused on sending their children to school and not to brick kilns. Educating their children was seen as a way out of the vicious cycle of poverty perpetuating itself. More than the moral argument, these countries understood the demographic dividend. The investments in education were seen as necessary to their economies becoming competitive with an educated, skilled and productive work force. These countries recognized and made child labour a social problem and even a political issue.
In India, despite the Right to Education Act coming into force two years ago, millions of children are still engaged in child labour. The paradox of two contradictory laws: one regulating child labour and another mandating children to be in school speaks volumes of the inability or even the unwillingness of the State to change the status quo. There is compelling evidence that child labour is degrading, dehumanizing, harmful for the child in all respects. Yet, the State continues to hold the view that it is difficult to eliminate child labour while abdicating its responsibility to ensure that every child goes at least to elementary school and finishes it.
And what about us, the great Indian middle class that has contributed to and benefited from the runaway growth story? We knowingly employ children in our homes using the same argument of poverty. More than the inadequacy of existing legislation or the moral bankruptcy of our policy makers, it is we, the middle class, who sanction and legitimize this modern-day slavery called child labour.