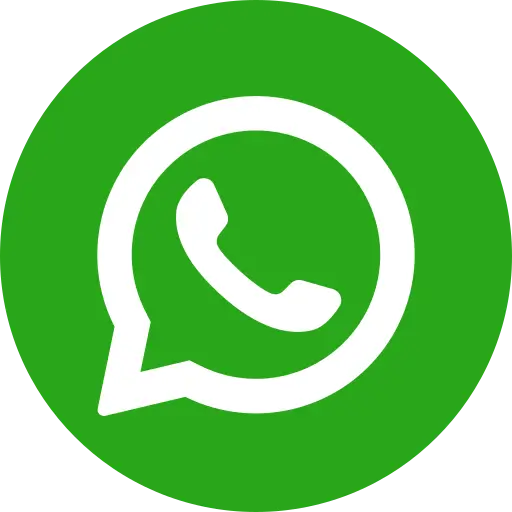 Even though the rescue and relief work is drawing to a close in Uttarakhand, the disaster has left a deep scar on communities affected by last year's floods — especially the children who are always the most vulnerable in any disaster, reveals our latest on-ground report from Uttarakhand. Here's an update from our latest situational report assessment carried out.
• Apart from homes, many schools were destroyed or damaged, and children were unable to continue their education for quite some time. Bal Raksha Bharat therefore had set up Child Friendly Spaces (CFS) / Temporary Learning Centres (TLC) in 118 villages, to ensure safety and education for children.
• Many of these CFS' functioned as alternative ICDS and Primary Schools at the behest of the state government,where children are provided care, protection, learning and recreation by local teachers, trained care givers and volunteers from the community.
• Thanks to supporters like you during winter we were able to provide relief in the form of winter kits comprising of thermals, shoes, socks and blanket to 2277 children.
• Residential training on Navjaat Sishu Suraksha Karyakram was organized in association with Department of Health and Family Welfare, Tehri Garhwal for grass-root level health workers on preventive care.
Access to clean drinking water was crucial especially where previous water points were contaminated with debris and sand. Bal Raksha Bharat provided 700 sand filters and restored 300 water points to ensure access to clean water and to prevent the spread of water borne diseases.
Agriculture being the key occupation, Livelihood Restoration Project was a much needed initiative through which 1200 kitchen garden seeds, 700 farming and non-farming kitshave been distributed among the Communities.
Vocational classes for children, especially girls aged 16– 20 years of age have also been arranged to impart soft skills such as computers.
Along with this, Bal Raksha Bharat also helped communities recover through its 'Cash for Work' program and also provided Direct Cash Transfer to the most affected people as livelihood support.
The story doesn't end here though, as explained by our colleague working relentlessly for the last one year in Uttarakhand.
"Full restoration of infrastructure damaged by the floods to ensure normalcy in education and health services continues to remain a critical need. Given the harsh economic status of people residing here, with a slack in tourism this year, much more support needs to continue to flow to those affected by the floods last year," Ray Kancharla, Bal Raksha Bharat's National Manager for Humanitarian Response, said.
Our child-centered humanitarian interventions in Uttarakhand continue with the objective that affected children have access to schools, health services and good nutrition and are able to enjoy a safe and secure childhood.