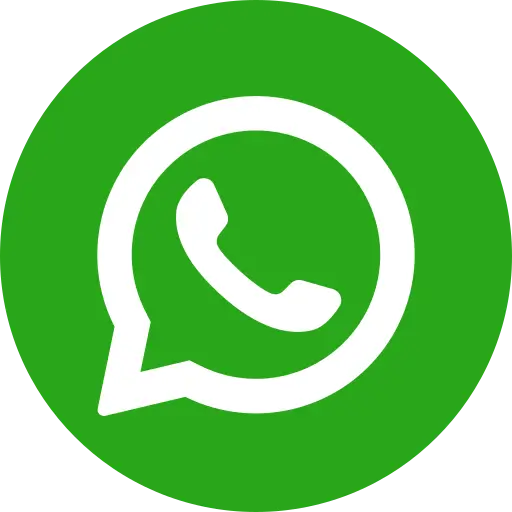 The dictionary meaning of charity is voluntary giving of help, including financial assistance, to those who are needy and less underprivileged. Even in 2016, there are so many people in the world who are less fortunate and lack the necessary means to live a decent life. Helping such people is considered a noble cause. It is something imperative that people with means should practice philanthropy in some way or the other. While donating to a cause definitely helps the recipient, it also impacts the donor in several positive ways. It brings in a sense of psychological, emotional and even spiritual well-bring and satisfaction. Seeing your contribution bring about a change in a poor person's life also bring in motivation and a sense of purpose in life. It helps you to connect with other like-minded people who are philanthropic in nature. And not to forget, donation and tax benefits go hand-in-hand.
The need for donating to NGOs
Despite rapid progress in the last seven decades, the "Indian Growth Story" continues to exclude the most marginalised and backward people. The benefits of economic growth have not reached everyone in our society. Issues like illiteracy, lack of healthcare, poor infrastructure, discrimination, malnutrition, poor sanitation and cleanliness levels, hunger, child labour, etc. continue to plague the Indian society. While the government executes several on-ground schemes to improve the lives of poor, given the wide demographic and geographic expanse of the country, there are millions who are still deprived of the benefits of such schemes. In such a scenario, the role of civil society organizations becomes all the more important. NGOs work on the ground and go right in the middle of the disadvantaged communities to improve their lives. Their work ranges from providing direct benefits to the needy to raising their voice at appropriate forums and ensuring that they (the needy) get their right to live a decent life.
How donating to an NGO helps the underprivileged people
These are fast-paced time and people have their own busy schedules. In the hustle and bustle of life, many people miss out on the opportunity to serve the society. The best way out here is to support an NGO working for the cause of poor and lend your contribution to the cause. In India, there are several grass root level organisations which work to address various needs of the marginalised members of the society. NGOs champion a diverse range of causes which include (but are not limited to) poverty, child rights, LGBT rights, discrimination, hunger, malnutrition, sanitation, helping the elderly and others. When you donate online to an NGO, you make a small but significant contribution in helping it build a corpus of fund which can be utilised to reach the most marginalised people with different forms of help.
Remember, NGOs are Non-governmental organisations. This means that they exclusively rely on donations from various sources. NGOs have development sector experts on board who (from their years of on-ground experience) know what it takes to uplift the poor and work for their cause. They have the necessary expertise to raise awareness on issues, implement welfare programmes and improve the lives of poor people. This is something which other people normally lack. If you have the desire to contribute to the welfare of the society and helping poor, an extremely pertinent way is to make a donation to a trusted NGO working for the cause of your choice.
Why you should donate to an NGO working for children
Children are the future of a nation. Even today, there are 17.7 million out-of-school children, 8.22 million child labourers (5 – 14 years) and 1.34 million children under 5 dying due to preventable causes. Till the time India improves the lot of its children, it cannot be a developed nation in true sense. If children are taken care of and provided all that is needed for a happy and fulfilling childhood, they will grow up into responsible and mature adults who will be capable of contributing significantly to the process of nation building. This is something which can have far-reaching impact. Not only will the country grow economically, it will also lead to an overall improvement in the Human Development Index (HDI). Therefore, donating to a child rights NGO is perhaps the best and most impactful act of philanthropy one can do.
NGOs like Bal Raksha Bharat are doing tireless working to advance the rights of children (with a special focus on street children and those coming from the most backward communities). It works in 18 states of India to give children a chance at education, healthcare, protection and provides them life-saving aid during emergencies. In 2015 alone, Bal Raksha Bharat reached 1.34 million children and changed their lives for good. When you donate to Bal Raksha Bharat, you lend a helping hand in reaching more and more children and ensuring they get some real opportunities to survive, thrive and learn and go ahead to make it big in life.