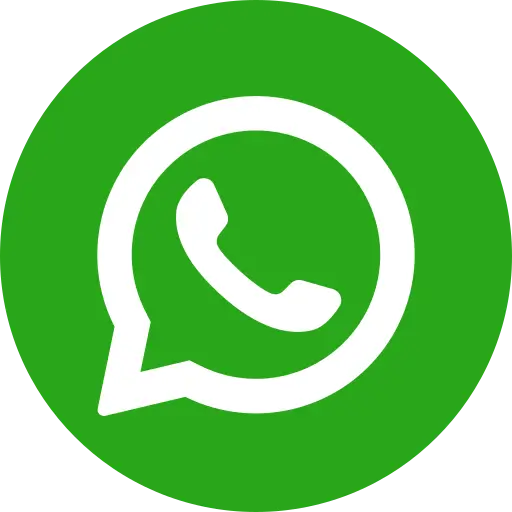 New Delhi, 29 February: Looking at the Union Budget from the children's perspective Bal Raksha Bharat felt that that following the amendment to Juvenile Justice Act (JJ Act), the government should have allocated more funds to the Integrated Child Protection Scheme, instead of decreasing it by 1.3%. This means that promises made in the JJ Act to reform the system would have to wait for another year. Overall, the NGO welcomed the Budget and its focus on rural India, poverty alleviation and job creation.
The NGO said that the allocation of increased 2.78 lakhs to Panchayat Raj institutions will certainly allow them to improve conditions at the village level. Allocation of Rs. 60,000 crore for water resource management and another Rs. 15,000 crore for Swachh Bharat Abhiyan are other welcome steps.
However, the children who constitute 39% of the population have once again been neglected in this Budget. In the backdrop of renewed focus of the JJ Act and an amended JJ Act 2015, the child protection sector deserved attention in the Budget. The Budget Allocation for the main programme for Child Protection – ICPS has been decreased from Rs. 402.23 crore (2015-16 RE) to Rs. 397 crore (2016-17 BE).
The allocation on Sarva Shiksha Abhiyan has been increased by only 2.2 per cent and been increased to Rs. 22,500 crore (2016-17 BE) from Rs. 22,000 crore (2015-16 RE). It is still 18.9 per cent lower than the allocation in 2014-15 BE (Rs. 27,758 crore). The allocation on SSA is only 1.14 per cent of the total Union Budget Allocation, which was 1.55 per cent at the 2014-15 BE stage.
"Given the recent amendment on JJ Act, our expectation was the budget for child protection — which is currently less than 0.4% should have been prioritized to strengthen JJ system," observed Thomas Chandy, CEO, Bal Raksha Bharat. As this is the first year of the United Nation's new development framework — the Sustainable Development Goals — a special focus on education, health and protection of children was necessary."
The Union Budget 2016-17 has a strong pro-rural investment focus, which has positive implications for cities as well. The large allocations for MGNREGA and farm irrigation, easing of farm credit and crop insurance may help address the problem of post-disaster migration of families from rural to urban areas in search of seasonal employment by providing more job opportunities in rural areas and softening the impact of drought and other crop loss events on rural population. Also, the development of rural-urban clusters will help redistribute the population of rural-to-urban migrants, take the pressure away from major industrial centres and reduce the crowding in big cities. Thirdly, a large quantum of grant-in-aid is going to be pumped in for development of areas under Gram Panchayat jurisdiction and urban local bodies.
Bal Raksha Bharat works across 20 states of India and it focuses on issues related to education, health, protection and humanitarian/DRR needs of children, especially for those who are the most deprived and marginalized children. Click to find out more about what we do for the most vulnerable children of India.
For further information — including interviews with spokespeople — please contact: Devendra Tak, Mobile: +91 98111 68488 Email: d.tak@savethechildren.in