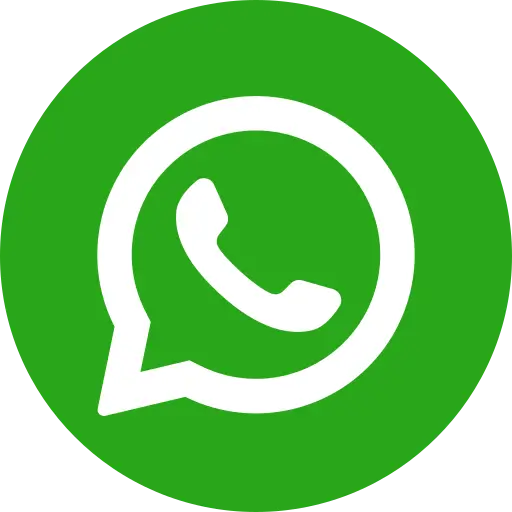 Practicing exclusive breastfeeding for the first six months of a child's life and complementing that with soft foods after could prevent 210,000 Indian children from dying each year.
The new report, 'Superfood for Babies: How overcoming the barriers to breastfeeding will save children's lives,' talks about how one-in-eight of the young lives lost each year could be prevented through breastfeeding alone. Globally, that means 830,000 more children could live to celebrate their fifth birthday.
"Breastfeeding is the most effective of all ways to prevent diseases and malnutrition which can cause child deaths," said Thomas Chandy, CEO, Bal Raksha Bharat in India. "It contains all the energy and nutrients that a child needs to survive and thrive for the first six months of life."
Bal Raksha Bharat's research also revealed that 22 per cent of all newborn deaths can be prevented if infants were breastfed within the first hour. Across the country, just 40 per cent of babies are given colostrum, the first milk produced by a mother that is full of vital antibodies that strengthen a baby's immune system. "That's the power of the first hour. Infants are in their most fragile state during that time and breast milk serves as a child's first vaccine," added Chandy. "Over half of all child deaths in India happen within the first month of life, and thousands of those deaths are preventable if they were given what they need most – their mother's milk."
"The report confirms the child survival benefits of breastfeeding, justifying coordinated action to scale up rates of breastfeeding practice," commented Dr. Arun Gupta, Member-Prime Minister's Council on India's Nutrition Challenges, while emphasizing that "India scores low on policy and programme on breastfeeding as shown in the World Breastfeeding Trends Initiative report, and India and its States need to develop and resource plans of action to achieve better breastfeeding practices for women and children."
In examining the barriers to breastfeeding in India, Bal Raksha Bharat found that family and religious customs dictate giving newborns other liquids before breastmilk to remove their first stools. Studies in India also showed that over two-thirds of those who discard the colostrum cited religious beliefs, while others said it was thick, unclean and its removal helps children suckle more easily.
The Baby Friendly Hospital Initiative, which informs and supports mothers to breastfeed their infants, has proven to be successful in improving the rates of early initiation of breastfeeding. In Kerala, where 80 per cent of hospitals have been declared baby friendly, rates of initiating breastfeeding within the first day of an infant's life were 92 per cent compared to the national average of 37.1 per cent.
In light of the benefits and barriers to breastfeeding, Bal Raksha Bharat recommends that the Government of India:
1.Fund projects that changes power and gender dynamics to empower young women to make their own decisions.
2.Ensure that every woman has a skilled health worker present when she delivers her child so that the health system becomes stronger to protect, promote and support breastfeeding
3.Implement nationwide breastfeeding policies and legislation that includes a minimum of 18 weeks of maternity leave.
4.Tighten national regulation and implementation around breast milk substitute industry practices