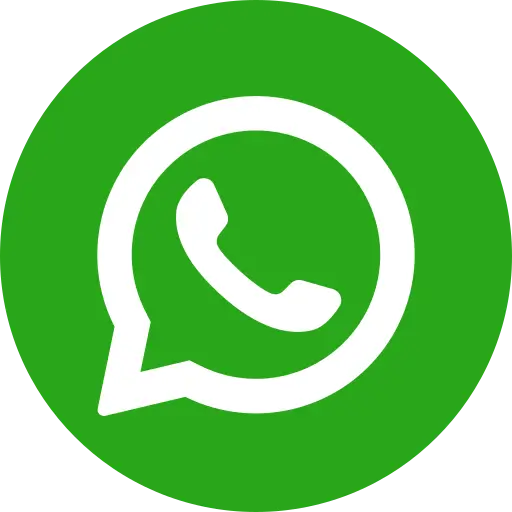 Over decades, the power of education in empowering and transforming communities has been an enduring insight. However, the Indian girl child, considered below her male counterparts, is deprived of this gift, furthering the false belief that girls are not worthy of literacy. The educated women of today will ensure that both their sons and daughters receive education, and other opportunities equally, preventing circumstances that lead to child exploitation. With the considerable amount of girl child illiteracy, quality education needs to be fought for. This is why girl child education is critical for India, and must become a mission that civil society, volunteers, and the common public must unite to fight for.
Where the gender gap in education comes from?
The gender gap has arisen from rural India assuming that girls must be trained for their future role as homemakers – and nothing else. It has resulted from regressive patriarchal views that men alone are capable of earning and struggling for their income, and women must only be seen as household workers and family caretakers. By compromising access to women's education and other educational opportunities, the girl child has been held back, until she is pushed below the male child's educational status. It then becomes a self-fulfilling prophecy – villagers can 'naturally' assume that girls are not capable of literacy, simply because they have not been given these opportunities.
How girl child education can empower women
Education can make girls capable of being skilled workers and employees. Further, their education can be used as a powerful asset to uplift their families. Educated girls use their knowledge to stand up for themselves and their communities, enhancing their health and prosperity. Generations of educated girls can end faulty belief systems, like early marriage and sex-selective abortion.
Challenges in providing girl child education
1. Civic bodies support for Beti Bachao, Beti Padhao
Constant civic body support must be engaged in addressing issues like female foeticide, education, and welfare services for females
2. Regressive mindsets compromising the safety of NGO workers
India's poorer communities are not used to see women officials, ogle and make unwanted advances.
3. Obsession with marriage
Indian society, across cities and villages, are obsessed with getting girls married as soon a possibly, preferably to people in their own castes and sects.  A woman's role is therefore not being a career-oriented person, but being a housewife.
How Bal Raksha Bharat can empower the girl child with education
Bal Raksha Bharat's teams have developed an established active modules to give the gift of empowerment to every girl child. Working with the leading corporate P&G, the NGO's Shiksha project has facilitated education across schools in Jharkhand and imparted training in extra-curricular activities. The NGO has mapped out-of-school children, provided gender-sensitive material and reached over 30,000 children, and encouraged families to send their girls to school. The program has led many girls to become their family's first generation learners, and their potential was evident as they participated in national academic events. The NGO also organises community events which seek to sensitise families and communities about the importance of girl child education.
Conclusion
Empowering the girl child with education will make it necessary to change the deep-rooted mindsets of powerful figures, family members, teachers, and women. NGOs like Bal Raksha Bharat work hand in the hand with the government's Beti Bachao, Beti Padhao' scheme in order to provide survival, safety and education to the girl child. Translating to 'Educate the Girl Child, Save the Girl Child' the Beti Padhao, Beti Bachao Scheme aims to use massive awareness and large-scale female welfare services across districts to recognise that the girl child's access to life, education and opportunities is important. The NGO's girl child programs are working in tandem with 3 ministries involved – Women and Child Development, Health and Family Welfare and Human Resource Development, as well as civil society partners and those who donate to NGO initiatives.