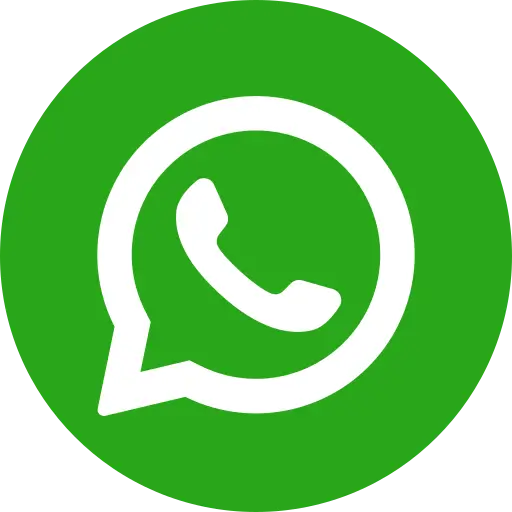 There are numerous Non-Governmental Organizations (NGOs) in India working on the issues of children. Out of them, Bal Raksha Bharat has carved a niche for itself and has emerged as the leading independent child rights organization, clocking presence in 19 states of India. Bal Raksha Bharat works with the vision to build a world in which every child attains the right to survival, protection, development and participation. As the most trusted NGO for children, Bal Raksha Bharat goes right into the middle of the most backward communities of India and works to improve the lives of the most disadvantaged children by providing them opportunities to learn, get good healthcare, remain away from harm and giving them much-needed humanitarian relief during disasters. You can donate to a charitable organization like Bal Raksha Bharat today  in order to help the poor children.
History of Bal Raksha Bharat
Bal Raksha Bharat's history dates back to the post-First World War era. About a century ago, a British Social reformer Eglantyne Jebb started a movement which evolved into a global phenomenon for the betterment of the most distressed children across the globe. Jebb was driven by the belief that all children – whoever they are, wherever they are – have the right to a healthy, happy and fulfilling life. She  had the view that "every suffering child, needs a hand stretched out to him for help".
In 1919, Jebb set up the Bal Raksha Bharat Fund which aimed at providing much-needed relief to the children impacted by the war. Three years later, she drafted the Declaration of the Rights of the Child which would go on form the basis of the United Nations Convention on the Rights of Child (UNCRC) – the central premise of all child rights activities around the world.
In India, Bal Raksha Bharat started working as an independent entity – Bal Raksha Bharat Bal Raksha Bharat in the month of April,  2008. During the course of last eight years, it has evolved into a leading independent child rights NGO  bringing about immediate and lasting changes into the lives of children in the country.
Bal Raksha Bharat works for and with the children. Helping poor children get a happy childhood is the central premise of the NGO's work. Its work revolves around four key thematic areas:
Child Education: Education is perhaps the most important enabler for children to make it big in life. Bal Raksha Bharat ensures that the most deprived children do not remain untouched by the benefits of quality and holistic education. It helps them reach school and stay there.
Health & Nutrition: With a special focus on newborn healthcare, Bal Raksha Bharat helps children to grow up healthy. It works to tackle major child health issues like malnutrition, diarrhoea, newborn mortality, and even maternal mortality.
Child Protection: Every child deserves a safe and happy childhood. Bal Raksha Bharat ensures that children are pulled out of child labour, child trafficking is curbed and children stay away from any form of exploitation – physical or mental.
Humanitarian Response and Disaster Risk Reduction: Bal Raksha Bharat understands that children are the worst-affected ones during any disaster. The NGO is known for mounting a swift, child-centric response when a disaster like flood or earthquake strikes any part of India.
Conclusion
From a small setup in April 2008, Bal Raksha Bharat has come a long way. It is now widely recognized and respected as the voice of the most marginalised children across the country. This is because it has been relentless in its pursuit to give children a childhood to cherish and a future to look forward to. The NGO has been putting children first in everything done and the results are out there for all to see. This tax-saving season, support an NGO and get amazing donation tax benefits.