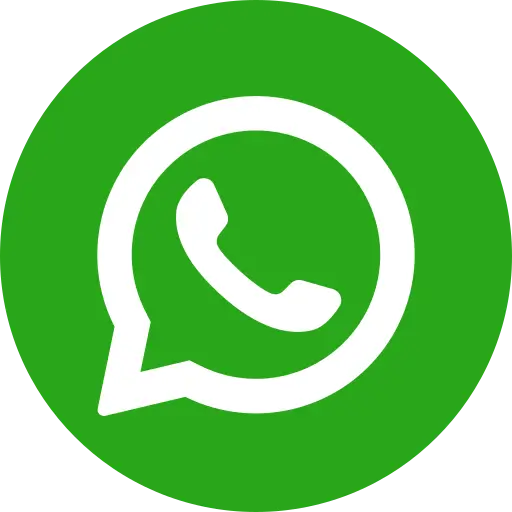 On the occasion of International Day for Disaster Risk Reduction on October 13, 2016, Bal Raksha Bharat's Rajasthan Programme Team conducted massive awareness drives in five villages of the state. The drives drew participation from about 500 children and 50 teachers fron 5 Government schools. These drives aimed at building awareness among children and communities on village- and school-level risks which they are exposed to.
In schools, after the morning assembly prayer, our staff oriented children about prevalent risks and hazards. Children took part in drawing activities, wherein they made posters and charts on the importance of following the right disaster risk reduction steps.Children explored and gave shape to their ideas on charts and came up with beautiful and attractive messages related to environment cleanness, risk and hazards.
The drives were brought to fitting conclusion as children brought out rallies through the villages. Flagged by the vllage 'Sarpanch' the rallies also saw excited participation from teachers and community members. The participating children carried placards bearing the following messages: "Jokhim ko jano, Kam karne ki thaano" (know the risks, work to mitigate them), "Apni surksha Apne Haath" (your safety lies in your hands), and others. These rallies played a key role in spreading the word on Disaster Risk Reduction and helped the rural communities understand the importance of being well-prepared in advance. Megaphones, which were given to School Disaster Management Resource Centres set up by Bal Raksha Bharat, were used used effectively in disseminating messages to the community. 
The campaign received good coverage in local and regional newspapers.