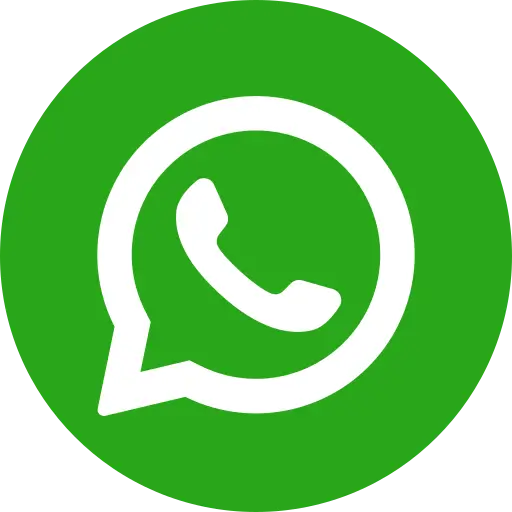 India has the largest number of street children in the world, with Delhi and Kolkata being home to most of these children.
Their life on the streets without parental care or adult supervision makes them highly vulnerable to abuse and exploitation.
Many street children are employed in wayside eateries, rag picking and begging, and are subjected to large scale wage exploitation by employers and buyers, mental torture and physical harassment by police and passers-by, and sexual violence by adults and peers.
To provide a better chance at childhood to these children, Bal Raksha Bharat and Aviva Life Insurance are together running the Street to School program in Delhi and Kolkata.
With this programme, we are providing street children with a safe and sustainable route out of work and into school.
Under the project:
• We have set up nine educational activity centres for street and working children in Delhi and Kolkata.
• We provide education for one year before mainstreaming them into nearby Government schools
• We provide food, alternative education, recreational activities, arts & crafts, music and dance, life-skill workshops, medical care, and counseling.
We are also improving attitude and increased awareness amongst the trade unions and shop keepers towards street children. We are also working to increase sensitivity being demonstrated by the police and positive recognition of the initiative by government officials.