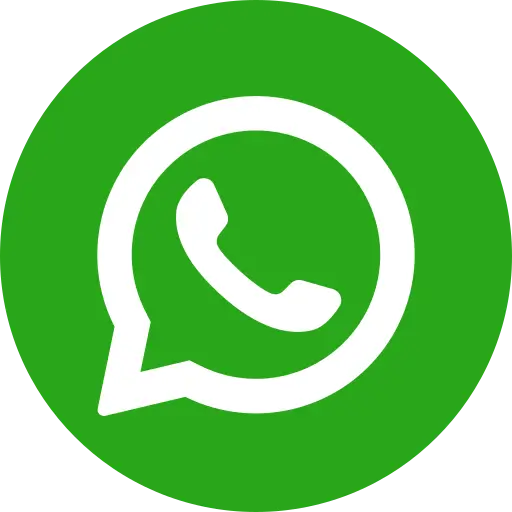 The swollen Brahmaputra claimed hundreds of lives, sweeping away thousands of homes, crops and livelihoods.
As in most emergencies, children and women were the worst affected victims. They struggled for survival, living on the streets without food, clean drinking water and medicines.
Cases of malnutrition were also on a rise, due to inadequate food supply in the region.
As part of the rapid response, Bal Raksha Bharat immediately started the process of distributing food baskets, health and hygiene kits, tarpaulins and other essential items. We also established child friendly spaces in some of the worst affected areas of Assam, to provide a protected environment to children.
In due course, Bal Raksha Bharat also organized health camps in the area, and we have now started cash transfers for food security, house repairs and livelihoods.
Moreover, our nutrition programme in the state is helping us combat the evils of malnutrition among the affected children.
All this could not have been possible without the generous support of our donors.
Read further to know how the donations helped us in bringing long lasting change in the lives of Assam flood victims.
"I lost all my livestock during the floods. It was my lone source of income. I am illiterate and also a single mother. I cannot leave my child and go to work," said Jalima Bibi, when Bal Raksha Bharat's field staff first met her.
What is worse, Jalimabibi's daughter was also diagnosed with malnutrition.
To help Jalimabibi quickly recover her life and livelihood, and to ensure immediate improvement in her daughter's health, Bal Raksha Bharat has enrolled her in the Cash Transfer program.
The money will help her buy essential medicines for her daughter, and also she will be able to buy livestock or start a small business of her own.
"My child and I were in dire need of help. Your support has given us hopes for a better future," exclaimed Jalimabibi.
As part of the post-flood survey carried out by Bal Raksha Bharat, little Priyanshu was identified as severely malnourished and needing support.
As Priyanshu's father is unable to find enough work in their village and there is another child to be taken care of, Bal Raksha Bharat extended monetary support to the family to help alleviate their sufferings.
With the money, Priyanshu's mother was able to provide her son with nutritious food and medical care. She says, "This money came as a great help as we didn't have any money at that point of time".
As part of the post-flood survey carried out by Bal Raksha Bharat, Anjuma was identified as needy of help.
Bal Raksha Bharat gave the family financial help that enabled Anjuma's family to provide her with nutritious food and specialised medical care.
Anjuma's father says, "We are thankful to Bal Raksha Bharat for its timely support, as I am a poor man and had no money to spend for my daughter's treatment"