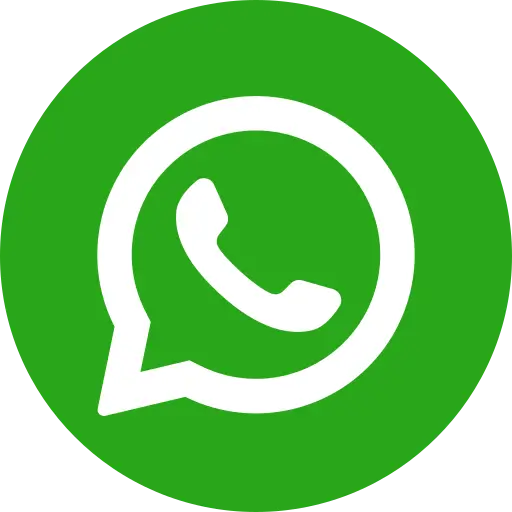 How Children are All the More Vulnerable to Trafficking Amid COVID-19 Crisis
On 30th July, every year the world marks 'World Day Against Trafficking In Persons' to highlight the issue of missing people who have been trafficked and exploited. This year, more than ever before, there is a pressing need to talk about the problem. As the COVID-19 pandemic continues spreading, more and more people are getting mired in poverty and losing their source of stable livelihoods. This makes them, and children in those families, prone to getting trafficked. Watch this video to know more.

Kamalini's Story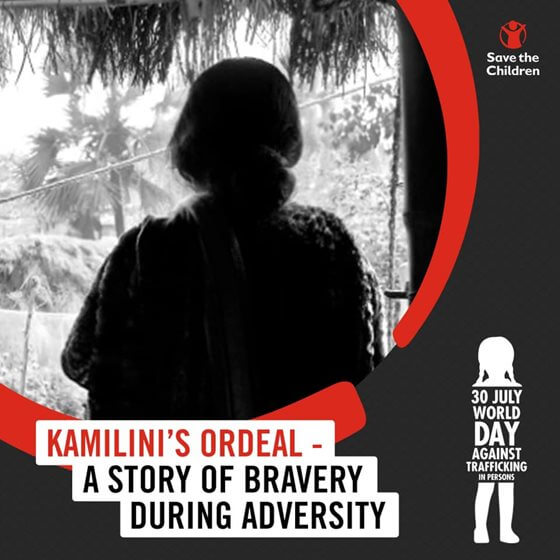 Extreme poverty, lack of awareness, and the sheer burden of responsibilities made 16-year-old Kamalini* stubborn to such an extent that she chose to trust a stranger over her family. Swayed by false promises of a trafficker, she left her home to earn money and be independent. The trafficker had sinister plans and wanted to sell Kamalini for flesh trade. Thanks to Bal Raksha Bharat's life-skills training sessions which Kamalini had attended, she gathered the courage at the right time and saved herself from ending up in a brothel in Chennai.
Did you know in 2018, more than 2,800 children were trafficked out of which 1,247 were girls?
Recounting Horrors
Listen to these moving ordeals of survivors of child trafficking.