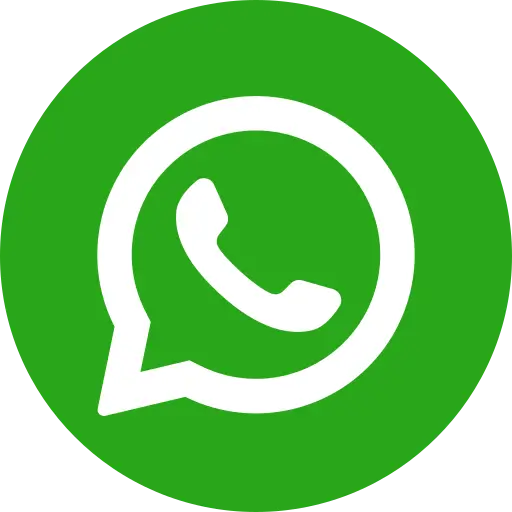 A big part of southern India is reeling under devastating floods with Cuddalore, Kancheepuram, Thiruvallur, Chennai (all in Tamil Nadu), Nellore, East Godavari and Chittoor districts (all in Andhra Pradesh) being the worst-affected. This deluge, which has claimed more than 200 lives, has affected more than 1.5 million people, including almost 600,000 children for whom life has been thrown out of gear. Thousands of children have lost books, belongings with many even losing their loves ones, not to forget the psychological trauma they're going through.
Bal Raksha Bharat's teams are moving swiftly on the ground. We're gearing up to mount a massive relief response. As in the case of any disaster, children are the worst-affected and urgently need support to move on with life. We currently aim to reach 3500 households including 8120 children with life-saving aid which includes hygiene kits, household kits, education kits, and solar lamps among others. Your support is critical here. Please come forward and donate generously to help children and their family make it past this time of distress.
Here's how you can help?
Many organizations and individuals have come forward and pledged funds showing our country's resilience to disaster. This has helped us in mobilization work on the ground.
We have already raised $166,129 but there still is a gap in funds for us to respond to all areas and all those who have been impacted.
INR 3600 will provide a hygiene and household utility kit to 1 family
INR 6500 will provide Shelter and blankets to 5 families
INR 7500 will provide education kits for 10 children whose education has been impacted the emergency
INR 12000 will provide food Baskets to 10 families
INR 75000 will help set up 2 Child Friendly Spaces (CFS) – a safe place for children affected by the calamity in the most torn-apart areas. This includes getting facilitators on board and providing play and learning kits. Each CFS caters to about 100 children in a day so that they don't forget to play, are protected and are as normal as possible in the time of distress.
*In spite of fund indicators, funds might be used in a different way (but solely for this cause), giving preference to situations/needs that are more grave.