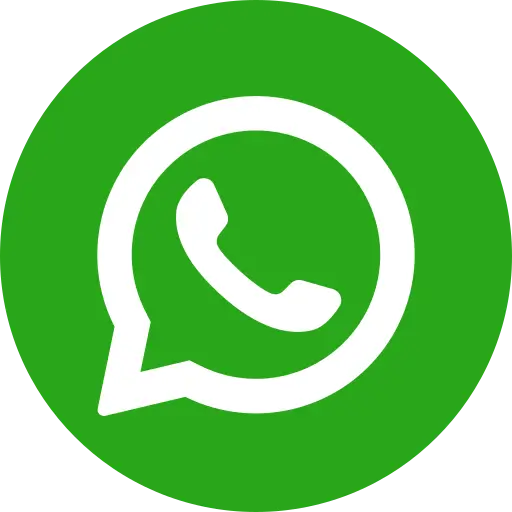 PRESS RELEASE
40 per cent believe police would not take them seriously or they could be blamed instead
May 15, New Delhi: A groundbreaking new study reveals the extent of daily harassment feared by girls in India in public spaces, including being subjected to lewd comments, inappropriate touching and other forms of sexual assault.
Bal Raksha Bharat's new report WINGS 2018: World of India's Girls – A study on the perception of girls' safety in public spaces, launched today by Hardeep Singh Puri, Hon'ble Union Minister of State for Housing and Urban Affairs, reveals that 1 in 3 adolescent girls in India expect to be inappropriately touched or stalked when they venture out in public, and about one out of five feel they are at risk of being physically assaulted, including rape.
Speaking on the occasion, he said, "I am happy on the release of this study about perceptions of girls' safety in public spaces. Economic progress affords more opportunities for women. However, this could be short circuited if personal security remains a concern for a girl child or woman. While the study of such studies is self-evident, it has to be followed up on ground."
The research included surveys with more than 4,000 adolescent girls and boys in India, as well as 800 parents of adolescent girls, which was conducted across six states, 30 cities and 84 villages in 12 districts of Delhi-NCR, Maharashtra, Telangana, West Bengal, Assam and Madhya Pradesh.
Endorsing the report, Maneka Gandhi, Union Minister for Women & Child Development, pointed out that "The rights of women and girls and their perception of safety are of utmost importance in achieving an inclusive and equitable society. The Indian government has enabled progressive laws like the POCSO Act 2012 and the Criminal Amendments Act 2013, but a part of the onus lies with families and communities towards ensuring girl's safety. I congratulate Bal Raksha Bharat in bringing out this report that explores support system available to girls in case of harassment in public spaces, and analyses the effectiveness of the administrative and civil society interventions and services in place to address the issue."
"These findings reveal the danger and fear faced by millions of Indian girls every day when they go outside their homes, and the harmful impact this can have on their self-confidence and ability to move around freely," said Bidisha Pillai, CEO, Bal Raksha Bharat in India. "This harmful phenomenon is also putting girls' futures at risk, encouraging child marriage and making it more difficult to get an education, pursue meaningful employment and engage with the world."
"All children have a right to feel safe and protected when they are in a public space, and if this right is violated, they should be able to have confidence that law enforcement authorities will take them seriously and properly investigate their claims," she added.
The report also recognizes a number of significant initiatives of the government and civil society to address the issue, including funding for the Nirbhaya Fund, which aims to make public spaces safer for girls and women. But Pillai says far more must be done, pointing out that many incidents of harassment and abuse go unreported every day.
The report also found that:
More than two-thirds of adolescent girls from urban and rural areas said they would confide in their mothers when they face harassment in a public space
Nearly two out of five said that if their parents found out about an incident of harassment in a public space, they would restrict their movement outside of home
Emphasizing on the need for a safer environment for girls, actor Richa Chadda added, "Safety for girls can be ensured if stricter laws are created, existing laws are enforced but most importantly if boys are raised differently."
WINGS 2018, which shines a spotlight on the issue while gaining greater understanding of the factors that make girls feel unsafe, makes recommendations to improve public safety for girls based on comments they made during the research.
These measures include improved policing, with greater representation of women in the police force, the installation of improved lighting in public spaces, greater development of community support mechanisms like self-help groups, children's groups and mothers' groups, mandatory gender training for all public transport drivers including Uber and Ola, and greater resourcing at a political level for girls' safety.
Pillai emphasized that it's everyone's responsibility to make the country safe for girls. "We need to stand together – policy makers, administrators, law enforcement agencies, civil society and members of the public – not only to provide short-term solutions to address public safety, but simultaneously challenge deeply-embedded gender norms that deny girls of their basic rights."
About: Bal Raksha Bharat works across 20 states of India; it focusses on issues related to education, health, protection of children and humanitarian work — especially for the most deprived and marginalized children.
Visit www.savethechildren.in for more information
For further information contact:
Devendra Tak: d.tak@savethechildren.in; +91 – 9811168488
Geeta Lama: Geeta.lama@savethechildren.in; +91- 7708655058