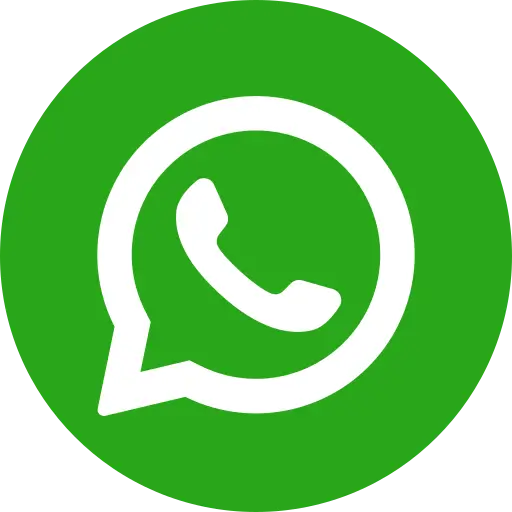 South Delhi Municipal Corporation (SDMC) has joined hands with Bal Raksha Bharat to set up task forces for mapping and dealing with everyday potential hazards to the children studying in the schools run by it. These hazards range from earthquakes to exposed electrical wiring, from floods to slippery stairs.
These task forces will be modeled after the ones Bal Raksha Bharat has already set up in 32 SDMC schools in the last one year. Our work on Disaster Risk Reduction (DRR) in Delhi revolves around building children's resilience and taking their disaster preparedness to a new  level. As part of this project, we have conducted mock drills, set up Disaster Resource Rooms equipped with the latest Information and Communication Technology (ICT) resources and mapped potential dangers within the school premises and in the vicinity – all with an aim to keep children safe.
Click here to read the full story on The Hindu's website.