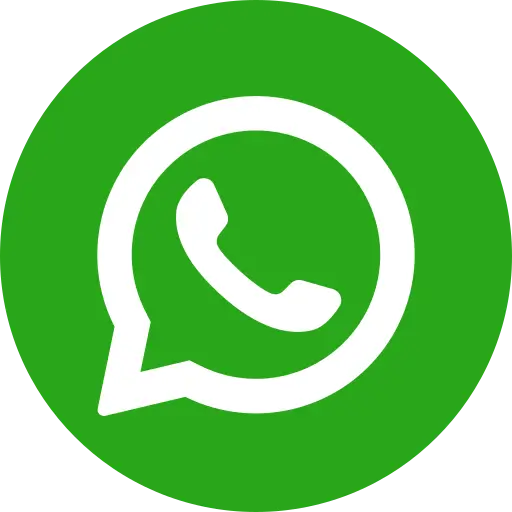 PRESS RELEASE
New Delhi, 23 August 2017. To rally netizens towards understanding existing laws that protect children living in street situations and to inspire public action, Bal Raksha Bharat and Youth Ki Awaaz launched a digital quiz. This was in line with the 'Standard Operating Procedure for Care and Protection of Children in Street Situations (SOP)' that was recently launched by the National Commission for Protection of Child Rights (NCPCR).
As a part of online campaign #TheInvisibles on children living in street situations, the quiz brought out some compelling findings:
The quiz had a viewership of 105,541
Most viewers were from Mumbai, Kolkata, Bengaluru, New Delhi, Pune, Lucknow, Chennai, Hyderabad and Ahmedabad
72.9% of the people said that they have seen children working on the streets
12,040 visitors were 25-34 years old
54,291 visitors were between the age of 18-24 years, busting the myth that urban millennials don't care about issues that don't directly affect them or on issues that affect street children
3 out of 5 quiz viewers were women
1 out of 2 people who attempted the quiz, finished it
The quiz was conducted by India's leading independent media platform Youth Ki Awaaz who have a long association with Bal Raksha Bharat, have been working together to spread awareness on the lives, issues, challenges faced by children living in street situations including a lack of an identity.
"While the SOP has been big policy step for children in street situation, how do we get general public especially youth to engage with it? Large part of the problem is that most of us do not know what is to be done when we encounter a child on the street – knocking on our car window, or selling books and toys, or working at a local stall. The quiz was a part of our campaign effort to get youth and millennials to care about the issue through an innovative way which in turns inspires them to act. It is heartening to note than we have reached over 940,000 online users so far, " said Pragya Vats, Head- Campaigns, Bal Raksha Bharat.
Talking about the quiz, Anshul Tewari, founder of Youth Ki Awaaz, said, "I'm very excited that the quiz has seen such tremendous response. The fact that almost 30,000 people completed the quiz debunks the myth that today's youth doesn't care about important social issues such as advocacy for the rights of children in street situations. Moreover, the response numbers only prove how far and wide this issue has reached."