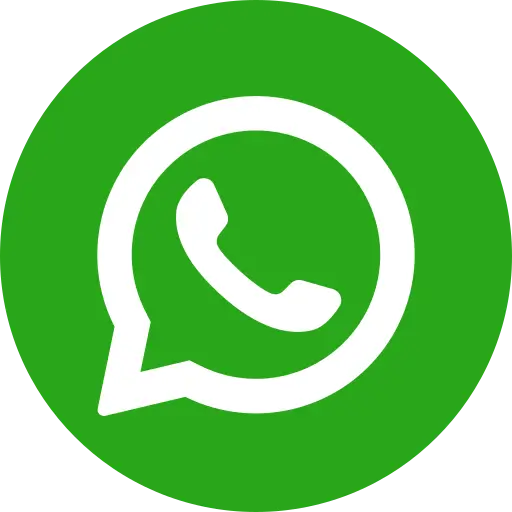 Bal Raksha Bharat is compassionately working towards providing relief and rehabilitation to those in need as the state of Kerala has been hit by devastating floods in which more than 350 people have been killed. This has been the worst flooding the state has witnessed since 1924.
As per new figures from the state government, it is estimated that around 23 million people including 7 million children i.e. around 70 percent of Kerala's population have been affected by the floods. According to Bal Raksha Bharat's records around one million people are severely affected as they have been forced to leave their homes and take refuge in temporary accommodations like evacuation centers, relief camps or makeshift shelters.
The damage these floods have caused cannot be measured. The roofs and walls of many houses collapsed and the flood also completely washed away some houses. Ray Kancharla, Bal Raksha Bharat India's Humanitarian Manager from Chengannaru, one of the most affected areas in Kerala said that some people have been stranded on the top floors of their homes as the bottom floors have been flooded.
While it is a relief to see the rains reducing and flood waters receding, it has had a devastating impact on the state leaving behind a gigantic trajectory of damage. Many places have become inaccessible due to the poor condition of roads because trees have fallen and landslides have taken place.
It will take not less than a week at least to comprehend the actual scale of the disaster, given that every district in the state has suffered. Empathy and humanitarian assistance is paramount is the need of the hour. Kancharla said he was particularly worried about the long-term impact of the flooding on children.
Natural disasters uproot the sense of normalcy from the lives of children whose families or communities have been affected. Children are the most vulnerable in disaster-struck communities. Many children experience anxiety, trauma, neglect, abandonment, etc.
Children will be needing a great deal of emotional support to recover from the trauma that these floods have caused. Food, shelter and clean drinking water are immediate needs that have to be taken care of. Five child friendly spaces will be opening in the next 48-72 hours. Through these child friendly spaces, Bal Raksha Bharat will try to provide a place to take part in therapeutic activities and games to regain a sense of normalcy.
According to Kancharla, these child friendly spaces have a huge effect on children as they help in boosting their self-confidence and their ability to cope with adversity. Bal Raksha Bharat aims at providing aid for the people who are the most affected and marginalized and there is a team on the ground conducting assessments to determine which families or communities are most in need.
Humanitarian aid and assistance has been provided by Bal Raksha Bharat in the past in Assam, Bihar, Uttar Pradesh and West Bengal last year. We now need your support to reach out to people in need in Kerala.