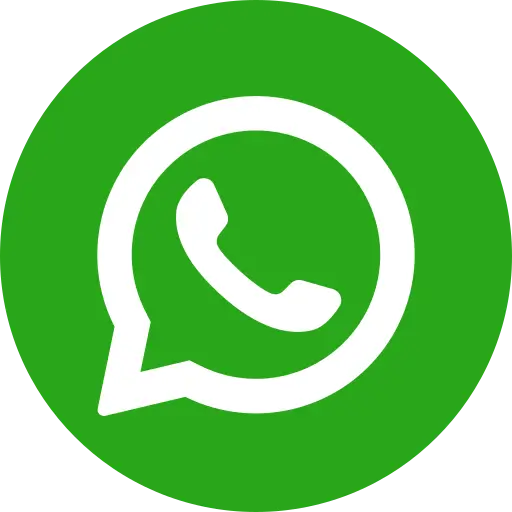 Malnutrition, air pollution and lack of access to vaccines and antibiotics among the drivers of preventable deaths from pneumonia—which last year killed a child every four minutes in India.
DELHI (January 29, 2020) — Boosting efforts to fight pneumonia could avert nearly 1.4 million child deaths from pneumonia and other major diseases in India, new analysis has found. The modelling by Johns Hopkins University is being released today as nine leading health and children's agencies host the world's first global conference on childhood pneumonia in Barcelona. Forecasts show that 882,000 children under the age of five could die from pneumonia over the next decade in India, on current trends – the second largest number of pneumonia deaths globally, after Nigeria (1.4 million).
However, an estimated 408,000 of these deaths would be averted by significantly scaling up services to prevent and treat pneumonia. Researchers also found boosting pneumonia services would create an additional 'ripple effect', preventing 970,000 extra child deaths from other major childhood diseases at the same time. Interventions like improving nutrition, increasing vaccine coverage or boosting breastfeeding rates – key measures that reduce the risk of children dying from pneumonia – would also stop millions of child deaths from diseases like diarrhoea (293,000), meningitis (17,000), measles (41,000) and malaria (3,700).
By 2030, that effect would be so large that pneumonia interventions alone would avert nearly 1.4 million predicted under-five child deaths in India from all causes combined, researchers said. Pneumonia is caused by bacteria, viruses or fungi, and leaves children fighting for breath as their lungs fill with pus and fluid.
The disease is a leading killer of children in India, causing 14% of under-five deaths in 2017.
Most pneumonia deaths can be prevented with vaccines, and easily treated with low-cost antibiotics. But 94% of one-year-olds are not vaccinated against the disease, and nearly one in four children suffering from pneumonia symptoms do not get access to medical treatment.
Bidisha Pillai, CEO, Bal Raksha Bharat said: "The number of lives that could be saved is potentially far higher as the modelling did not take account of factors like availability of medical oxygen, or action to reduce levels of air pollution, a major risk factor for pneumonia." "These results show what is possible. It would be morally indefensible to stand and allow millions of children continue to die for want of vaccines, affordable antibiotics and routine oxygen treatment."
On January 29-31, nine leading health and children's organisations – ISGlobal, Bal Raksha Bharat, UNICEF, Every Breath Counts, "la Caixa" Foundation, the Bill and Melinda Gates Foundation, USAID, Unitaid and Gavi, the Vaccine Alliance – are hosting world leaders at the Global Forum on Childhood Pneumonia in Barcelona, the first international conference on childhood pneumonia. Among the key announcements to be made at the conference will be news of a new pneumococcal conjugate vaccine (PCV) from the Serum Institute of India. The new vaccine stands to dramatically boost coverage globally and could avert hundreds of thousands of child deaths every year.
ENDS
For Media queries, please contact:
Geeta Lama
7708655058
National Media Coordinator
Bal Raksha Bharat
NOTES TO EDITORS:
For more information about the modelling results see the full brief: Tackling pneumonia could avert almost 9 million child deaths this decade.
Johns Hopkins University's Lives Saved Tool (LiST) is designed to estimate lives saved from maternal and child health interventions. Rather than providing a simple linear projection, it estimates what the profile of child pneumonia deaths in 2030 will look like according to population risk factors such as malnutrition, vaccination rates and health care seeking. For this analysis, two projections have been performed: (1) 'business as usual' projections where the rates of progress against key risk factors for pneumonia continue to rise at their historical trends until 2030; (2) a 'scale-up' scenario where 19 health and nutrition interventions with a direct impact on reducing child pneumonia deaths, such as vaccination or access to antibiotics, achieve 100% coverage by 2030.