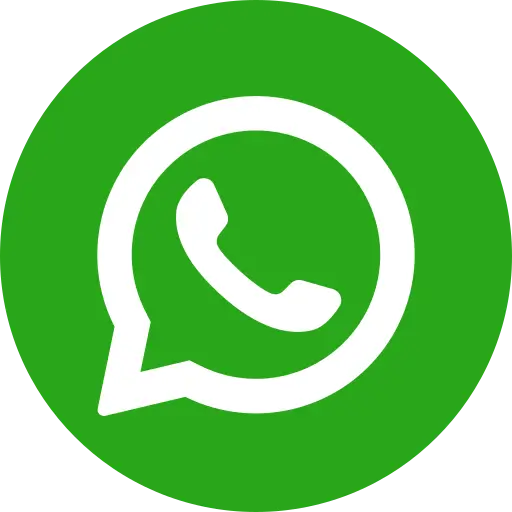 With over one 8 crore children out of school today, Indian education is facing a massive crisis. The challenges faced by the nation's educational apparatus include not only bringing children into the mainstream educational fold, but also engaging them to ignites their passion. Traditional Indian education techniques, based on rote learning and strict discipline, are no more viable for a generation who are eager for play. Instead, newer pathways of learning must be adopted to enable learning. Here are some fun ways NGOs in India are embracing this shift in how education is imparted.
1. Playway learning
The Playway method of learning is highly popular in India's preschools and kindergarten. Today, it has also been adopted by child rights NGOs like Bal Raksha Bharat in consonance with its children and community outreach programs. It is highly flexible, making it a great fit for a variety of educational modalities. It focuses on creating a playful environment for the child, without over-exerting the child's physical and mental capabilities. Despite creating a free playful environment it instills in children a sense of order and purpose, while also letting children be imaginative and perceptive.
2. Children Groups
NGO Bal Raksha Bharat is helping set up and support Children's Groups in villages across the country. In partnership with its field education workers, these groups have played a major role in helping children attain and defend their rights to survival, protection, development and participation through collective intervention. The NGO has many stories of children who have stopped 50 child marriages from taking place, rescued child labourers, and prevented children from being trafficked. The groups have become a vigilant force in communities, and instilled in children a strong sense of independence, proactiveness,and social conscience.
3. Interactive wall paintings
Children innately are attracted to creative expression and activity – and wall painting combines both these aspects. Wall paintings replace the dull classrooms of Indian schools and give them an independent way to explore their love of colour. Enabling them to paint and draw educational concepts instil in them the willingness to learn independently, and make them proud of their learning. It also creates a memorable experience that keeps children in schools – with just the cost of paint and brushes.
4. Child-friendly education material and techniques
Bal Raksha Bharat India uses innovative child-friendly materials and techniques to make learning exciting and truly engaging, aiding its absorption. Today, children who were once destined to proceed in their lives with zero education can easily read out the alphabet, memorise songs and dances, demonstrate spatial skills by sorting objects, and engage in pre-writing exercises. The NGO is able to transform children into school-ready batches of potential students, on their way to enter mainstream education.The NGO has made this possible through its uniquely designed educational material, which is delivered to Aanganwadi workers through programmes for teacher- capacity buildings across Anganwadi Centres and government primary schools.
Conclusion
Towards its 'Every Last Child' campaign, Bal Raksha Bharat uses funding from those donate to NGO towards programmes in rural and tribal areas, and urban slums to give children access to quality education. This is supplemented with its direct consultations with children, which are used to develop the NGO's organisational strategy and future outlook. It also engages with government bodies to expedite policy research and implementation, as well as corporate social responsibility programmes. Educational activities that have made a significant impact include handwashing demonstrations, games and interactive discussions across its outreach locations.
https://www.facebook.com/india.savethechildren/posts/990596800952629
http://news.trust.org/item/20170308180158-ee770/?source=leadCarousel
https://balrakshabharat.org/resource-centre/stories-of-change/helping-sarabjeet-overcome-hurdles-to-reach-school
https://blog.firstcrayon.com/the-essential-guide-to-playway-in-india-ec1ae5e4a2c5
https://balrakshabharat.org/sci-in/files/29/296d9fa6-4728-4ce6-97b3-5818b3874dd1.pdf
https://campaigns.savethechildren.net/blogs/stephaniesamuel/children-campaign-children-india
https://www.thebetterindia.com/36507/happy-school-project-painting-school-walls-nagpur/
http://www.thealternative.in/society/mural-moral-children-paint-make-point-child-labour/
https://balrakshabharat.org/resource-centre/articles/save-the-children-ngo-s-activities-in-bangalore
https://timesofindia.indiatimes.com/india/8-4cr-Indian-children-dont-attend-school-Census-data/articleshow/54473779.cms