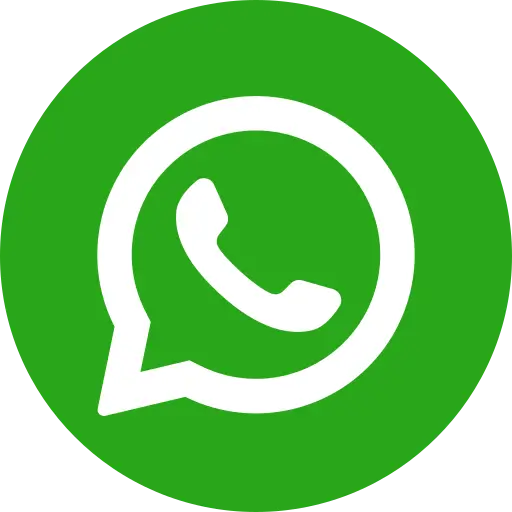 Mahatma Gandhi rightly said, "Sanitation is more important than independence". Swachh Bharat Abhiyan was launched by the Government of India to solve the problems of sanitation and waste management in India by ensuring hygiene across the country. The main aim of the project is to create sanitation facilities for all and provide every rural family with a toilet by 2019.
Prime Minister Narendra Modi has directly linked clean India with the economic health of the country. This mission has provided a source of employment to many people, contributed to the GDP growth, and reduced health costs to an extent.
There is no doubt that cleanliness is interlinked with the country's tourism and global interests. More tourism will bring more revenue. It is important for India to display high standards of hygiene and cleanliness to change the overall global perception people have about our country.
India is home to the world's second largest population. This mission is the biggest social initiative taken up by the Government of India to enhance hygiene standards. The movement has helped in cleaning up the streets, roads, and infrastructure in many cities, small towns, and rural areas of India. High-levels of advocacy have helped in reducing open defecation and promote building household owned and community owned toilets. This has risen the hygiene and sanitation standards in the country.
Even though the scenario has improved but a lot more needs to be done in terms of hygiene and sanitation. Unsafe drinking water, poor access to appropriate sanitation facilities and inadequate handwashing is a major reason for childhood illness and death globally. 11% of global child deaths are caused due to diarrhoea globally even though it is preventable.
This project has sought financial and technical support from the World Bank. Numerous corporates and private organisations have been asked to join the movement as part of their corporate social responsibility (CSR) initiative. Various non-profit organisations have also joined the movement.
Bal Raksha Bharat is one such organisation that believes in the importance of maintaining sound community hygiene so that children don't fall prey to preventable diseases. Therefore, we are working in several states of India, as part of our Water, Sanitation and Hygiene (WASH) programme, to improve the hygiene status of children and their communities.
Donate Now and help Bal Raksha Bharat in providing children and their families from the remotest corners of our country a healthy and safe life.