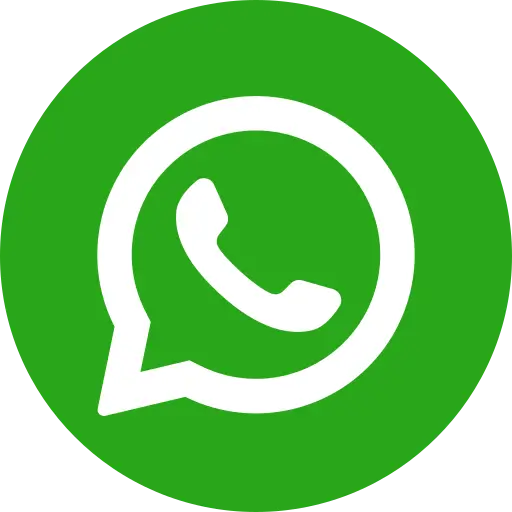 Corporate Social Responsibility allows employees and employers to contribute to the development and growth of society. Not enough has been spoken about how one feels after donating or being socially responsible. It gives a sense of pride and fulfilment. As responsible citizens, we as individuals and the corporates need to contribute in order to support those who are less privileged than us and are excluded and live on the peripheries of the society.
People have become more aware and conscious over the past decade. Corporate Social Responsibility indicates that the business/organisation is not just interested in its profit, but it is also concerned about relevant social issues. Operating sustainably is the way forward. Corporate Social Responsibility plays a significant role in improving the public image of an organisation. Consumers decide whether to buy from an organisation or not after evaluating the organisation's public image. For instance, people will consider that your brand is devoted to helping others if the staff dedicates a certain number of hours on charity.
It is more likely for a brand to become popular if it is committed to social causes. More the people hear about your brand, the more brand awareness it will create. By implementing CSR practices, your brand will earn more recognition and will surely stand out in your industry. By doing so, you will create an image for your brand that will ensure that your brand is taking that one extra step by keeping in mind social and environmental dynamics.
It is also important for employees to engage in CSR activities. The brand as a whole along with its employees should plan out their strategies for Corporate Social Responsibility. By embracing Corporate Social Responsibility, brands can ensure various benefits for their employees and society at the same time. It instils positivity and productivity in the workspace and motivates people to efficiently work for their personal and professional growth.
Bal Raksha Bharat has been working for the betterment of children for almost a century across the globe. We have positively impacted the lives of millions of children in need, their families, and their communities. This was only possible because of our individual and corporate donors and our institutional partnerships.
We can all be part of transforming the lives of those who are less fortunate. Bal Raksha Bharat has brought many corporates together on one platform in order to protect children, ensure they have access to their rights, and provide them with a happy and safe childhood. Mondelez International Foundation, Oracle, Juniper, C&A Foundation, Reckitt Benckiser, eBay, IKEA, Nokia, Tommy Hilfiger, Bulgari, HSBC, and Disney India among many others are our corporate partners who have helped us in achieving dramatic changes in the lives of India's most vulnerable children.