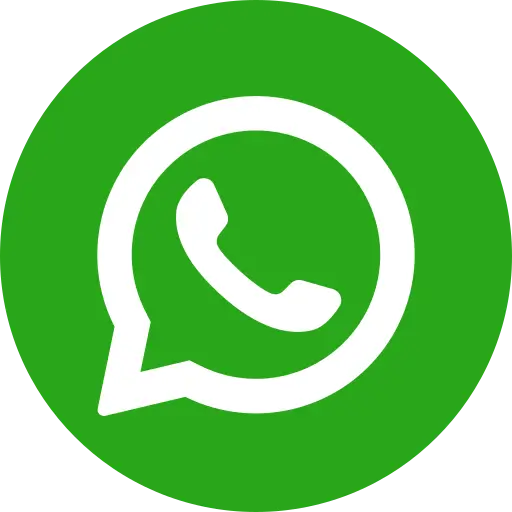 Any country's social growth analysis cannot be analysed without considering gender equality. Women account for 50% of any nation's base of talent, making their workforce participation critical to productivity and economic growth. According to World Bank studies, development strategies which include a gender equality component will see stronger economic growth, than gender-neutral strategies. Globally, women are an underutilized force for sustainable development. Women are responsible for half of all agricultural output in Asia, and 80% of Africa's farm output. Yet, they lack access to necessary agricultural resources, with which they could reduce global hunger by 12-17%.
In the last one decade, the government has ramped up the scale and pace of girl child empowerment. The 'Beti Bachao Beti Padhao' program seen significant milestones and created momentum in girl child empowerment. The 2000 crore program, initiated in 2014 was created to address India's rapidly deteriorating sex ratio (2011: 918 girls for 1,000 boys).
Women and girls are among 70% of the world's population living on less than one dollar a day. Making women a part of socio-economic development will involve addressing various challenges, such as harassment, discrimination, and violence. They also need investment in health and education. Working women must be given access to these solutions, so that they can thrive in their economic environments. This can enable them to support success of local communities.
Women must also be given an ecosystem of support, while being empowered. Firms that employ women leaders see better performance and higher profits, and this also encourages family life. Women have also, on average, reinvested up to 90% of income into their households. With more opportunities, they get access to more money to spend on food, housing and education. These are all essential components for poverty reduction and sustainable development. Corporations across the world have come to understand the significance of bringing more women into the boardroom. There is a growing consensus for women's empowerment.
Evidence of women's role in economic development
According to World Bank research, societies that discriminate gender experience slower economic growth and poverty reduction than societies that believe in gender equality. If African countries had closed the school gender gap (1960 -1992) at par with East Asia, it would have led to double of the current per capita income growth in the region. The United Nation's Millennium Development Goals have outlined investment in human capital, health and education of women and girls as a key way forward as witnessed. The MDGs are based on the understanding that 'educated, healthy women are more able to engage in productive activities, find formal sector employment, earn higher incomes and enjoy greater returns to schooling than are uneducated women…'
Educated women are more likely to invest in the education of their own children, and have fewer children. Thus, there are both long term and short term outcomes that are beneficial. However, this will require equal access of girls to primary, secondary and higher education – a challenge which persists, along with encouraging girls to study science and technology.
Conclusion
Child rights NGO Bal Raksha Bharat leads India's activism on girl child empowerment, working with leading corporates on corporate social responsibilities on social goals such as empowering the girl child. The P&G's Shiksha project facilitated education across schools in Jharkhand and imparted training in extra-curricular activities. The NGO mapped out-of-school children, creating and providing gender-sensitive material that reached over 30,000 children. it also undertook community engagement to encourage families to send their girls to school. These initiatives are sponsored by the hundreds of thousands of supporters who donate online and participate in activism. Support an NGO to participate in this movement of pan-India transformation.